The Art and Making of this ParaNorman Book offers an exclusive behind-the-scenes look at LAIKA's stop-motion animated film, showcasing zombies, ghosts, and a cursed town, with color photographs and vivid text delving into the film's creation from sketches to puppetry to animation on stage.
Collectibles
The Art Of ParaNorman
Skip to product information
Regular price
$40.00
Sale price
$40.00
Unit price
per
Sale
Sold out
Out of stock
View full details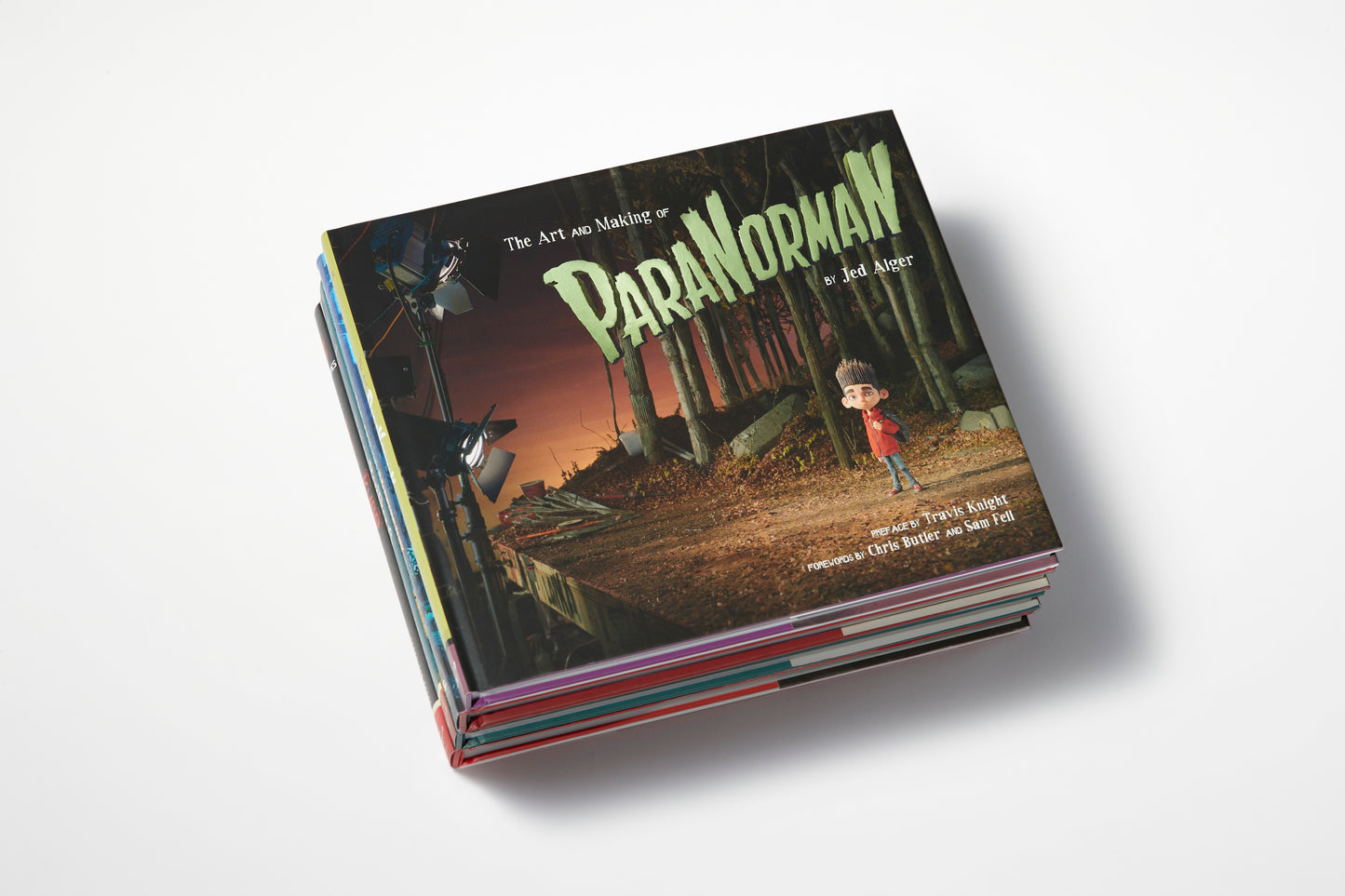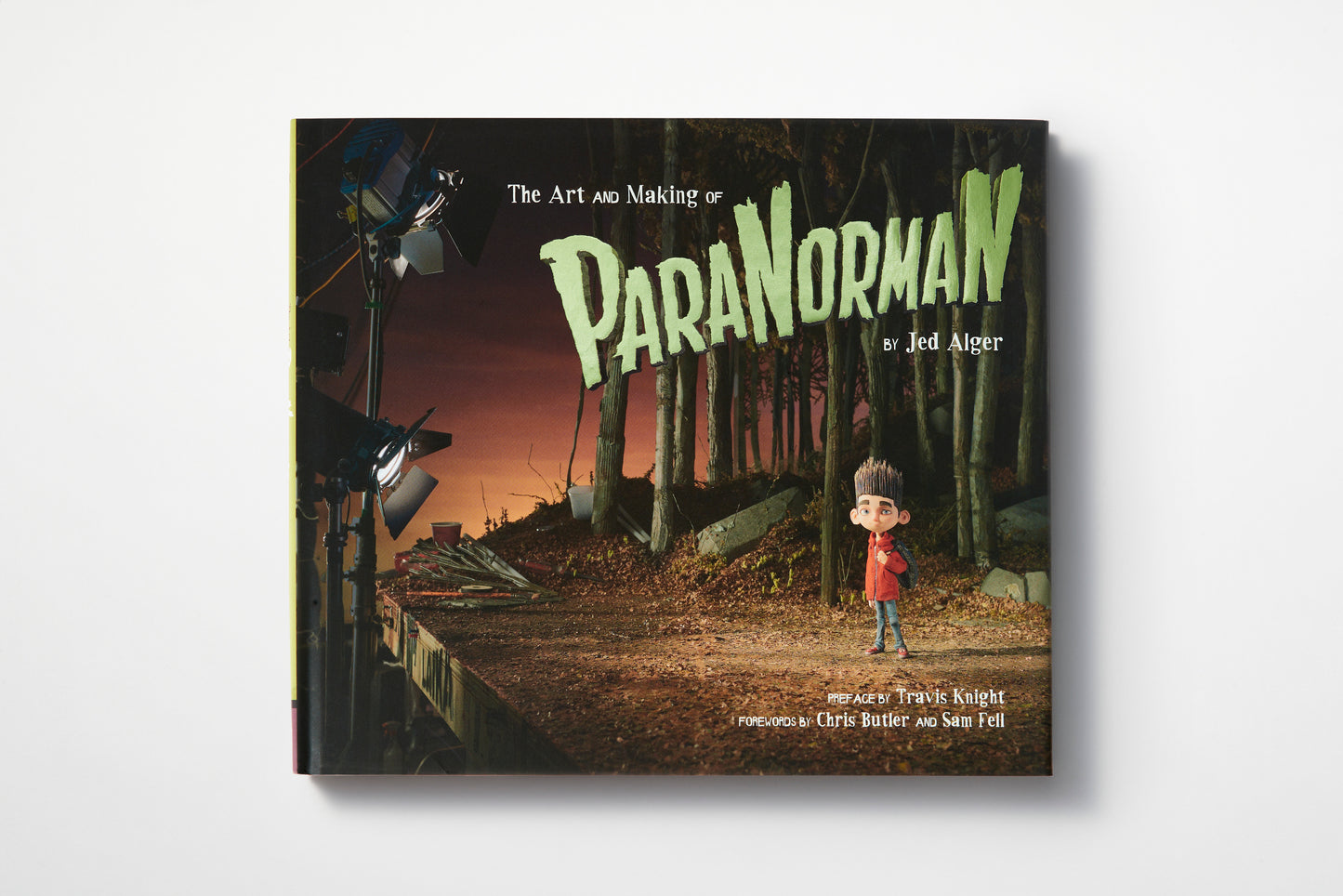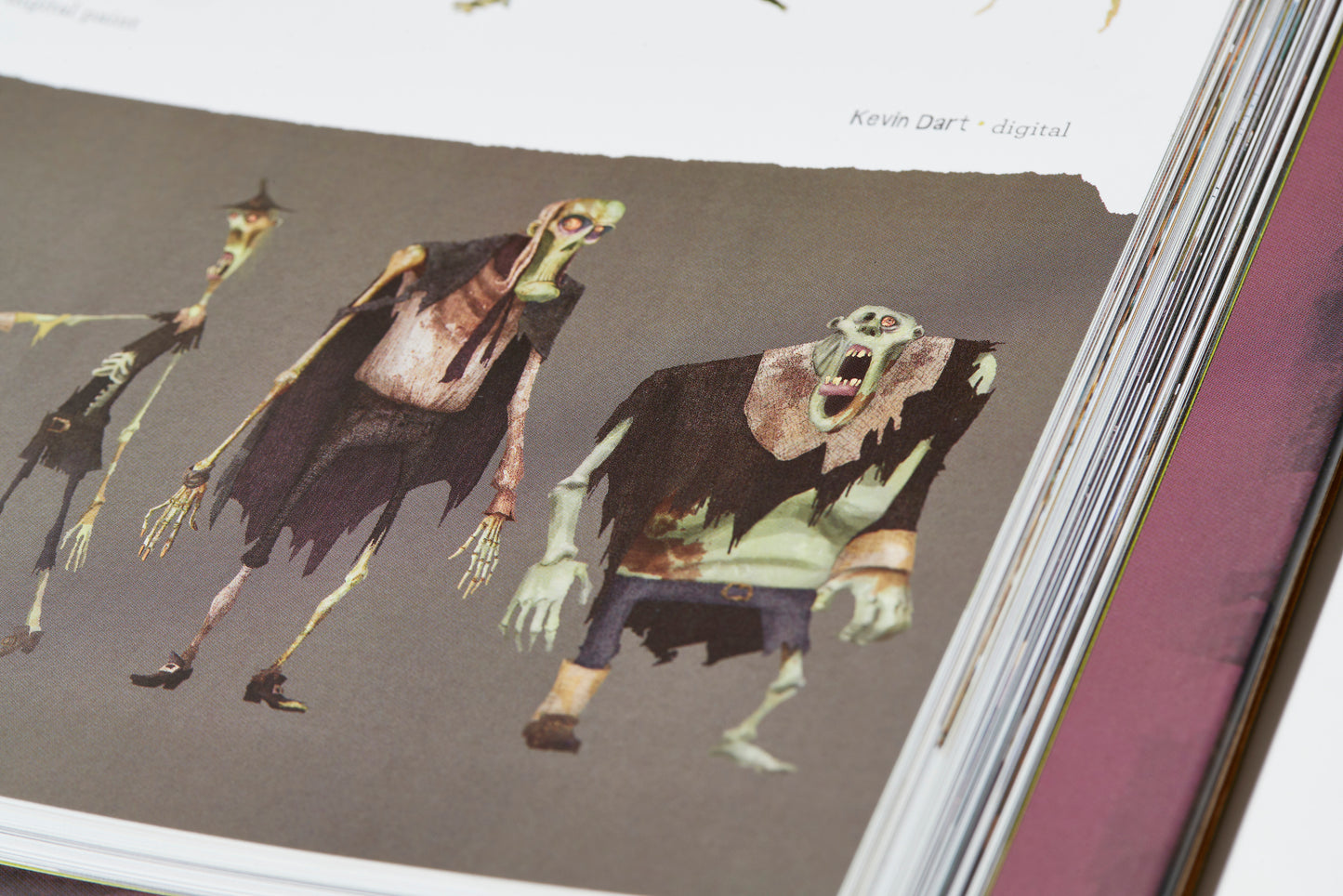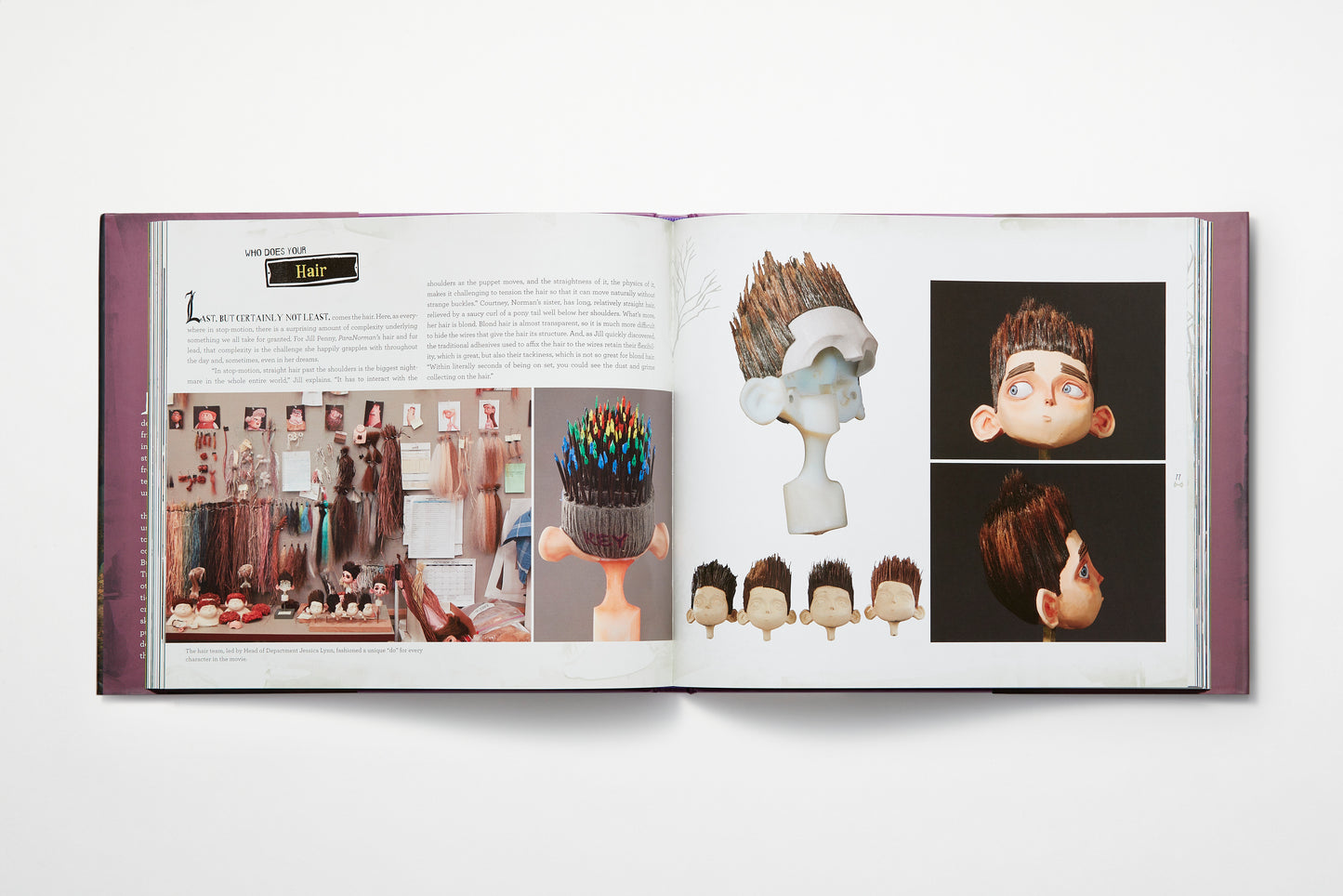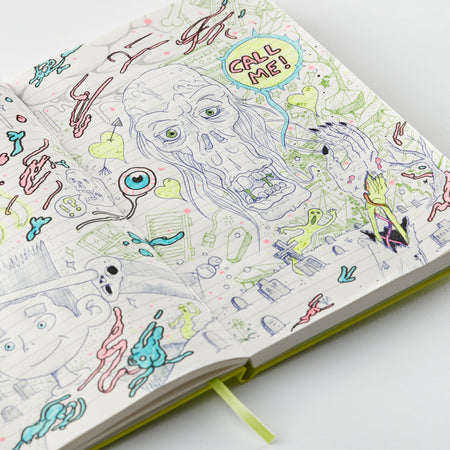 COLLECTIBLE FACT:
LAIKA Set Dresser Martin MacPherson sketched this original artwork in our ParaNorman Moleskine Notebook.
SEE MORE
Interested in more collections? Check out our personal faves.
Art-i-Fact #4
Winnie's dress ruffles required 37 yards of bias-cut chiffon ribbon.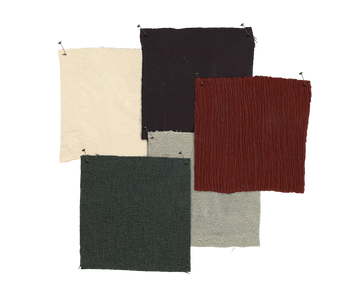 Art-i-Fact #6
The costume department test-dyed a number of fabric swatches (like these intended for Judge Hopkins) to get exactly the right color combinations for the Puritan-era zombie costumes in ParaNorman.
Art-i-Fact #7
Coraline has 9 outfit changes throughout the film Coraline (including a pink skirt made with stretchy, hand-dyed lycra fabric and multi-color embroidery)—more than any other character in any LAIKA film to date.
Art-i-Fact #9
This beetle print—a test swatch made from bamboo glued onto kimono fabric in strips—is inspired by the Japanese rhinoceros beetle, or kabutomushi (kabuto means "helmet" and mushi means "bug").
Art-i-Fact #8
Mr. Link's plaid suit is a nod to Northwest clothing conventions of the day, as well as weaving history, specifically the textile manufacturing companies White Stag and Pendleton, which were established in Oregon during this time period.
What other fans are saying: