Portland's Elle Crée presents the ParaNorman acrylic Paint-by-Number Kit, featuring 12 acrylic paints and an eco-friendly preprinted background for hours of enjoyment. Frame your finished masterpiece to create your own retro horror shrine!
Arts & Crafts
ParaNorman Mondo Zombies Paint-by-Number Kit
Skip to product information

Regular price
$40.00
Sale price
$40.00
Unit price
per
Sale
Sold out
43 in stock
View full details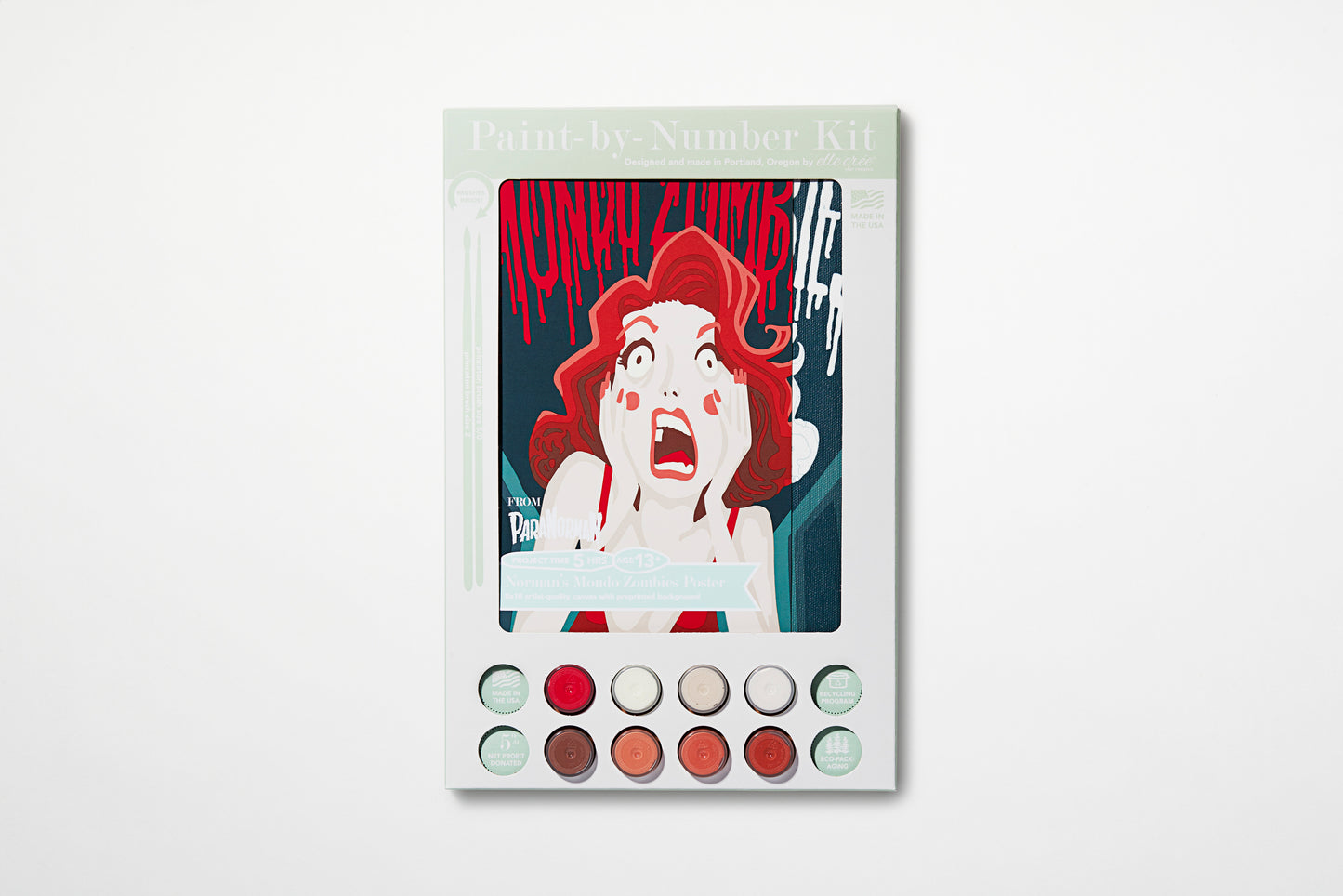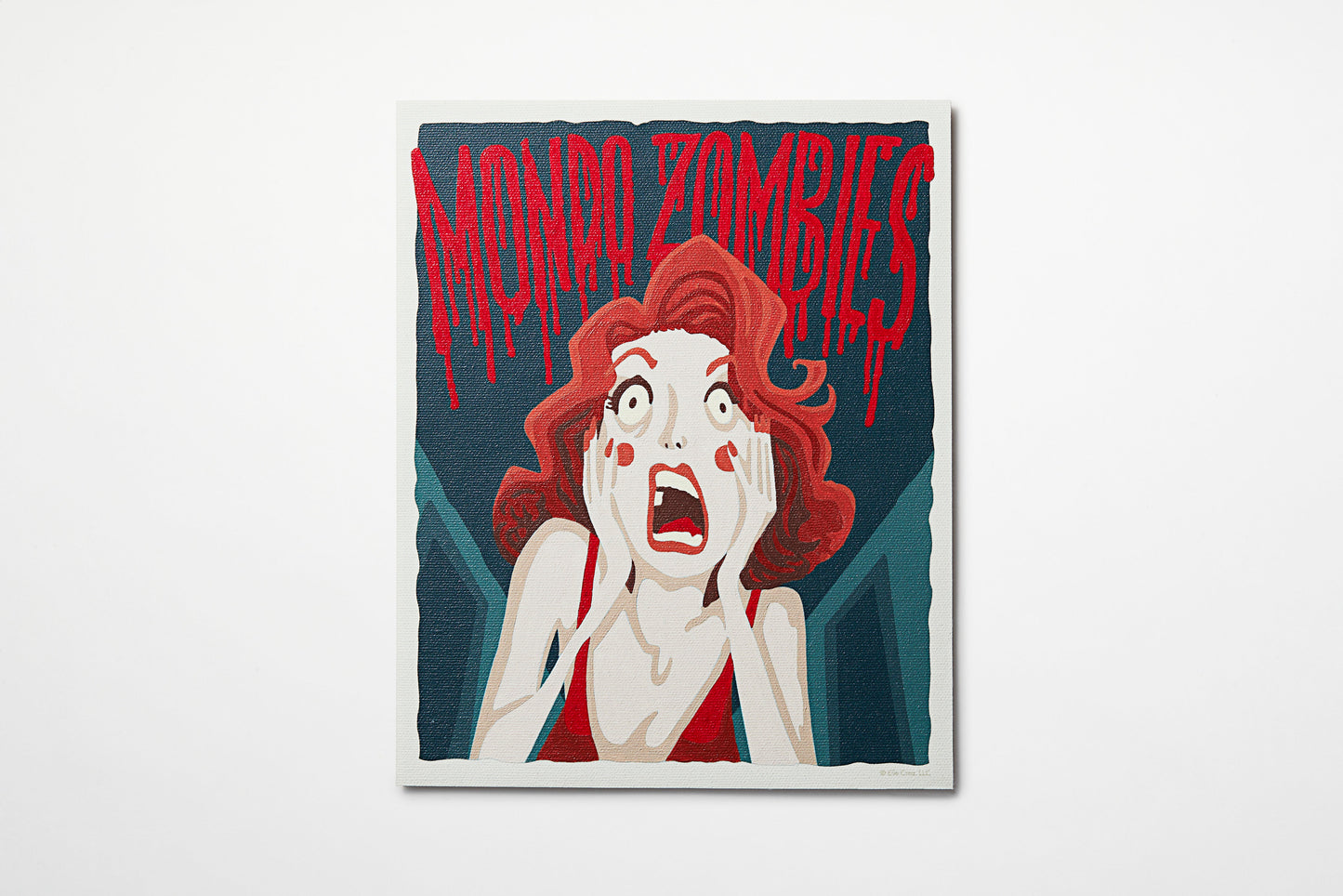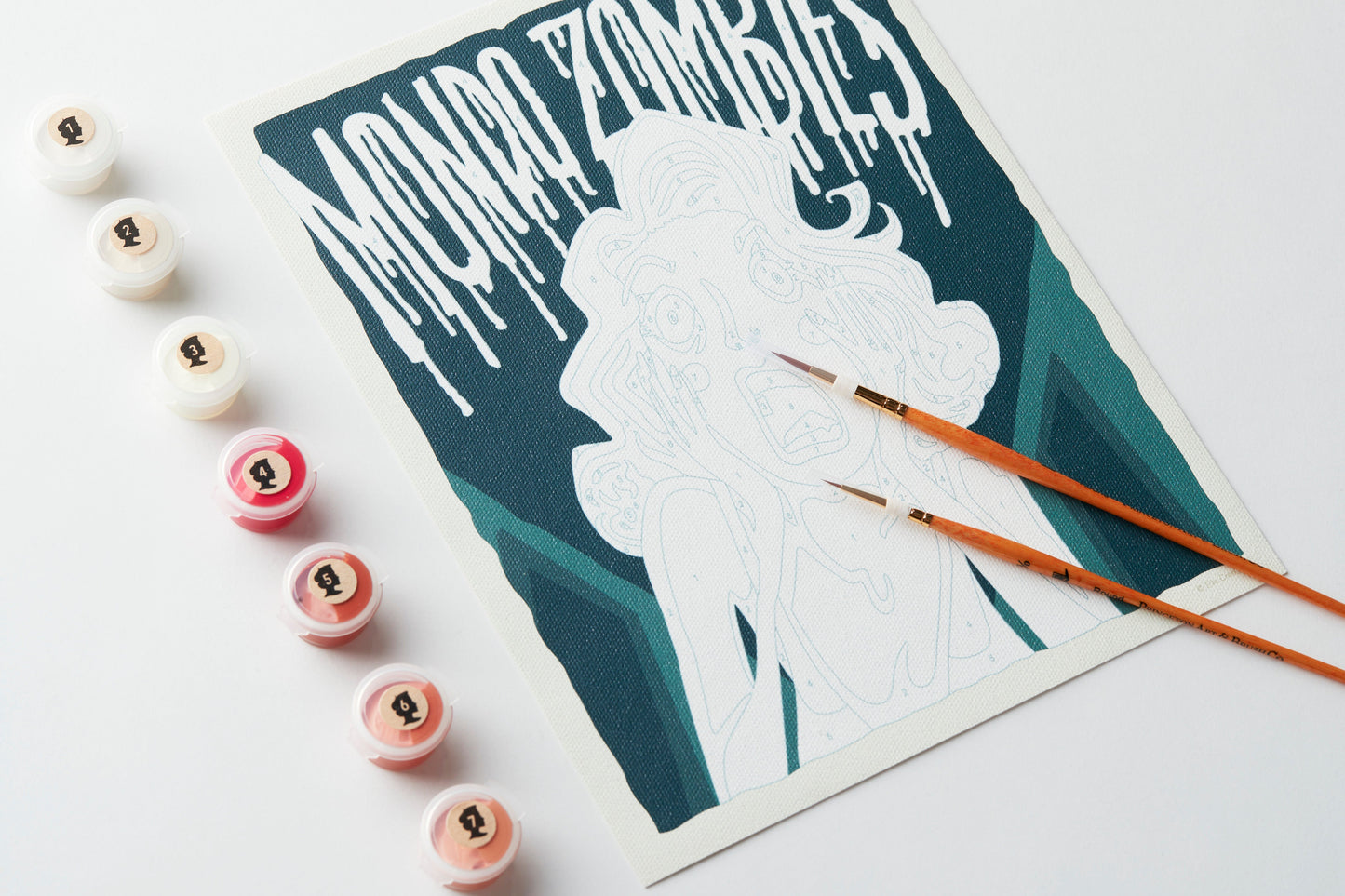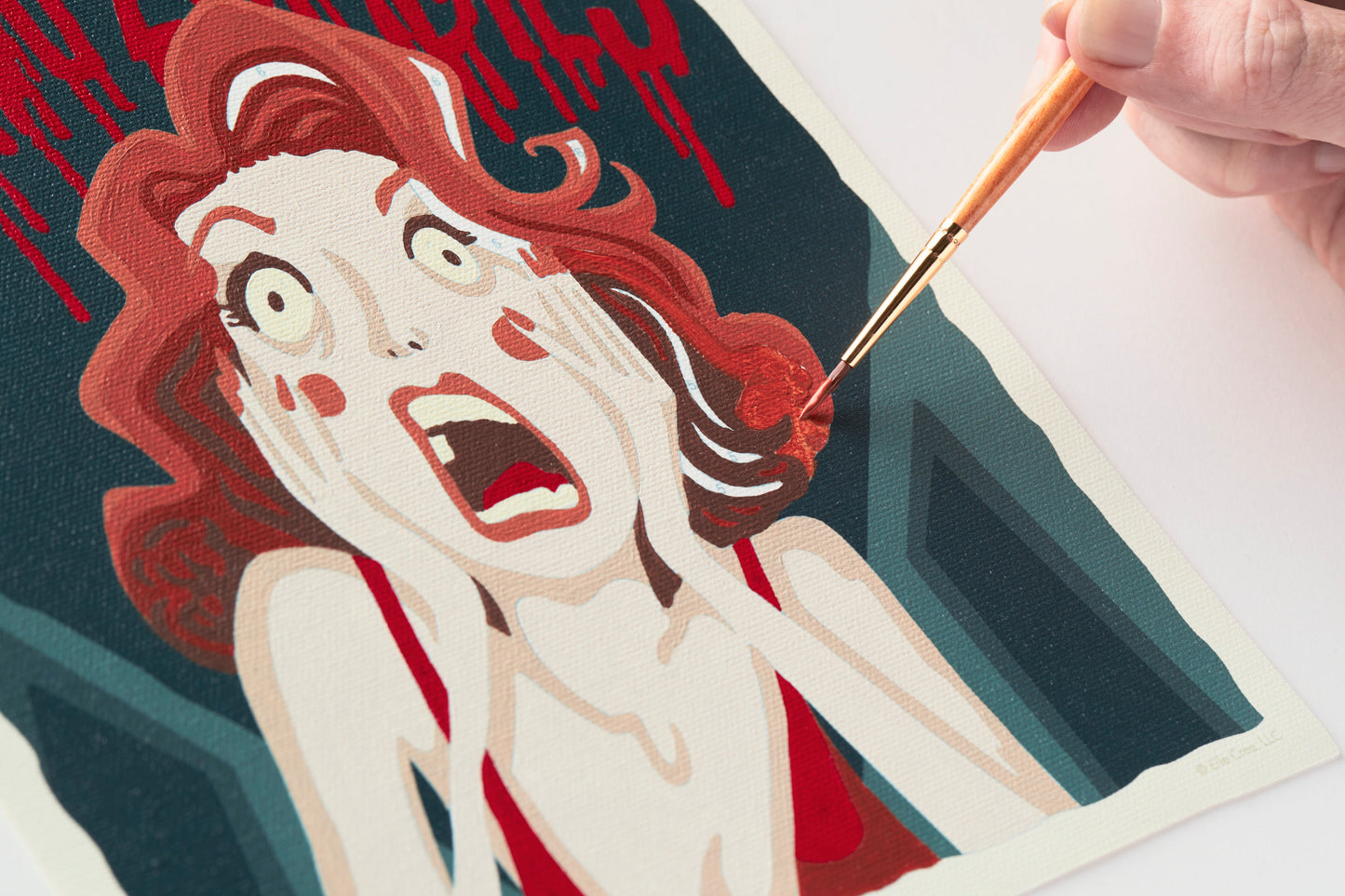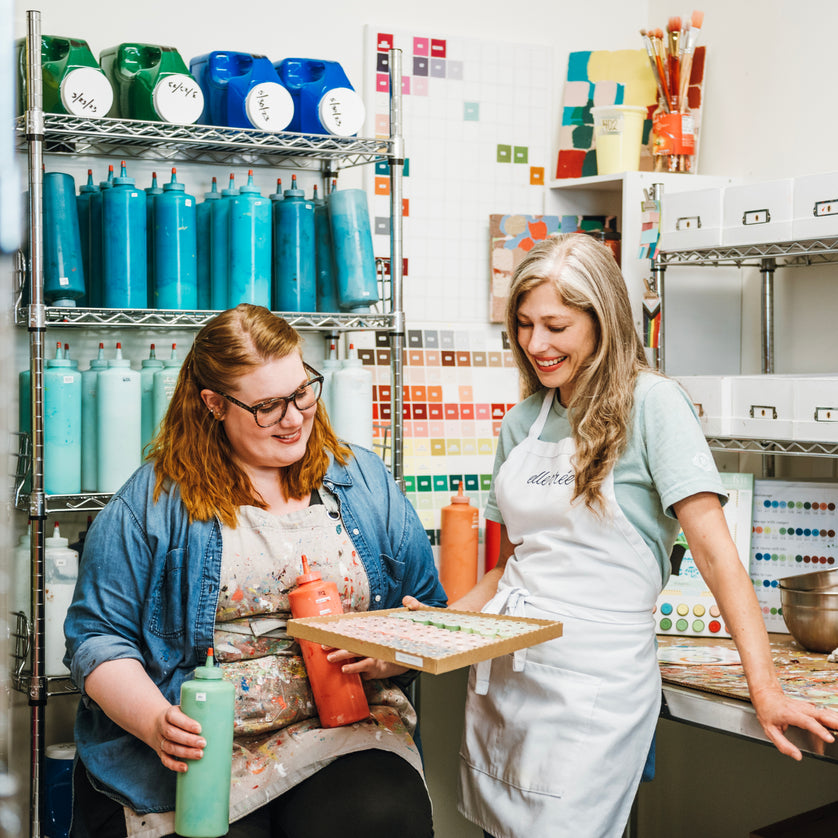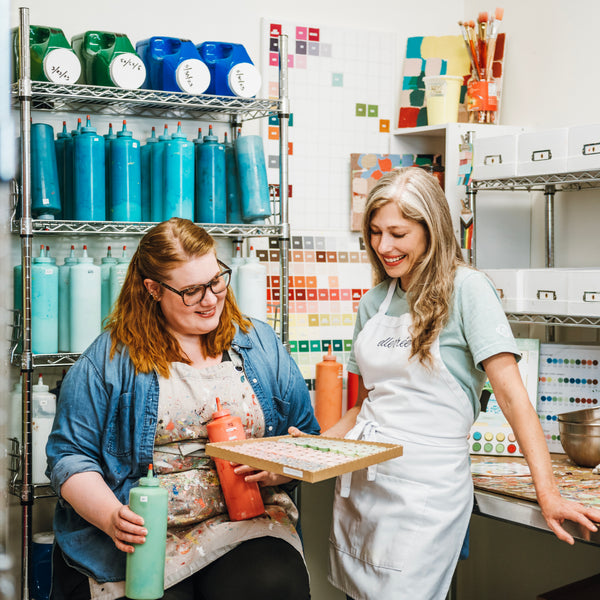 Merging Creativity and Compassion
Elle Crée—or "she creates" in French—produces artist-quality paint-by-number kits that foster creativity and self-care. They seek to reduce the impact on the environment by carefully sourcing eco-friendly components that are local- and USA-made whenever possible. Their custom paint colors are mixed from USA-made acrylic, and their kits are assembled with the help of a small staff in Portland, Oregon. Founded with a social focus by illustrator Rachel Austen, 5% of their net profits are donated to social and environmental causes. Together, we are thrilled to introduce paint-by-number kits inspired by our films.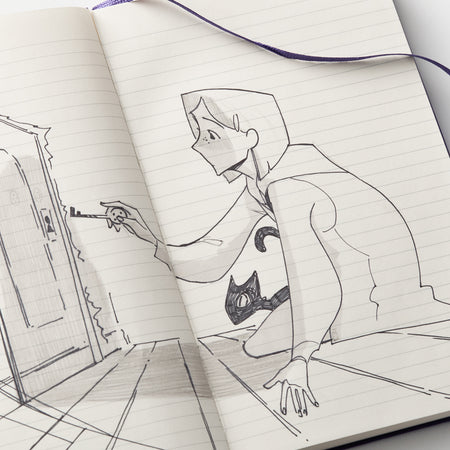 COLLECTIBLE FACT:
LAIKA Jr Storyboard Artist Katherine Myong sketched this original artwork in our Coraline Moleskine Notebook.
SEE MORE
Interested in more collections? Check out our personal faves.
Art-i-Fact #9
This beetle print—a test swatch made from bamboo glued onto kimono fabric in strips—is inspired by the Japanese rhinoceros beetle, or kabutomushi (kabuto means "helmet" and mushi means "bug").
Art-i-Fact #8
Mr. Link's plaid suit is a nod to Northwest clothing conventions of the day, as well as weaving history, specifically the textile manufacturing companies White Stag and Pendleton, which were established in Oregon during this time period.
Art-i-Fact #10
Finding the pattern for Sir Lionel's houndstooth suit involved collaborating with an expert weaver to meticulously establish the size, shape, and color tones of the interlocking shapes, ultimately reflecting his modern, fashion-forward sensibilities with rich blues and yellows.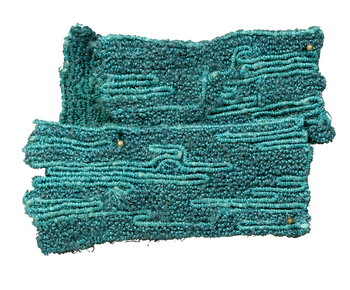 Art-i-Fact #5
Eggs' sweater was made using a couching technique, where different weights of threads dyed various shades of green were sewn onto a stretchy mesh backing, giving it a dimensional, worn-in look.
What other fans are saying: