Test your brain with the ParaNorman Costume Board Puzzle from Blue Kazoo. Crafted sustainably, this 1,000-piece zombie puzzle comes in a premium box replicating the Costume Board from LAIKA's supernatural action-comedy, complete with costumes for Norman, Alvin, Courtney, and even the zombies.
Arts & Crafts
ParaNorman Costume Board Puzzle
Skip to product information
Regular price
$50.00
Sale price
$50.00
Unit price
per
Sale
Sold out
347 in stock
View full details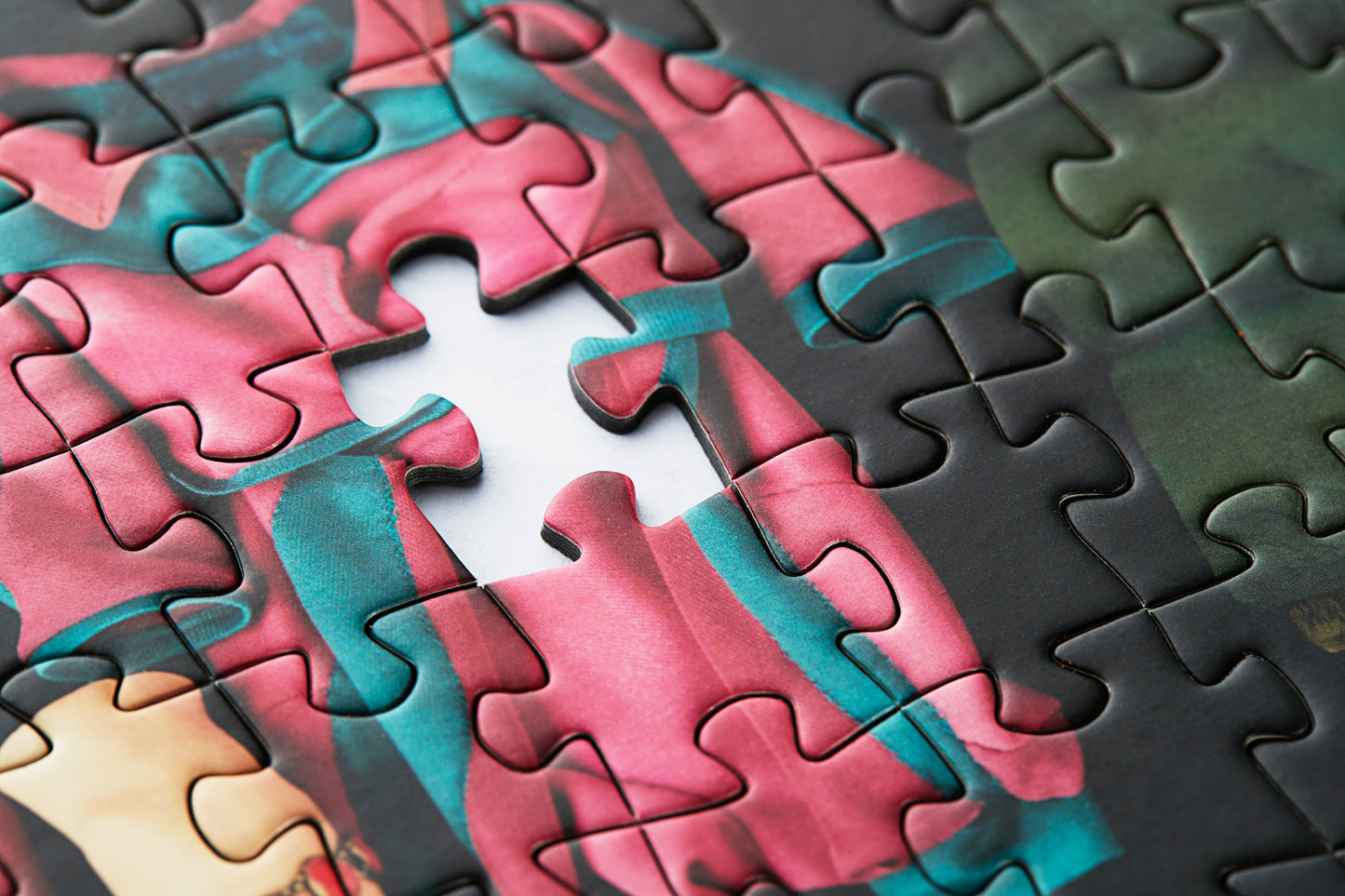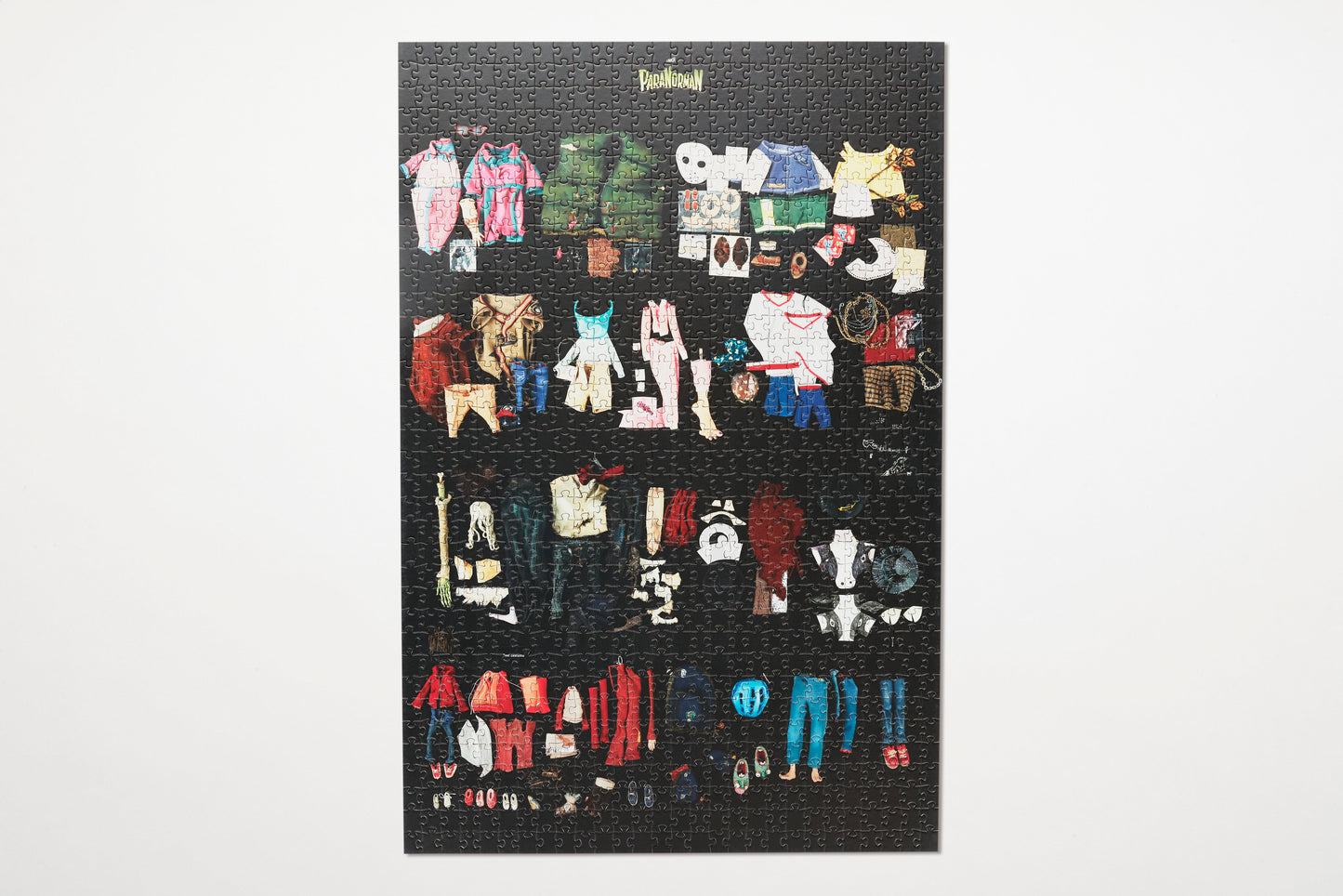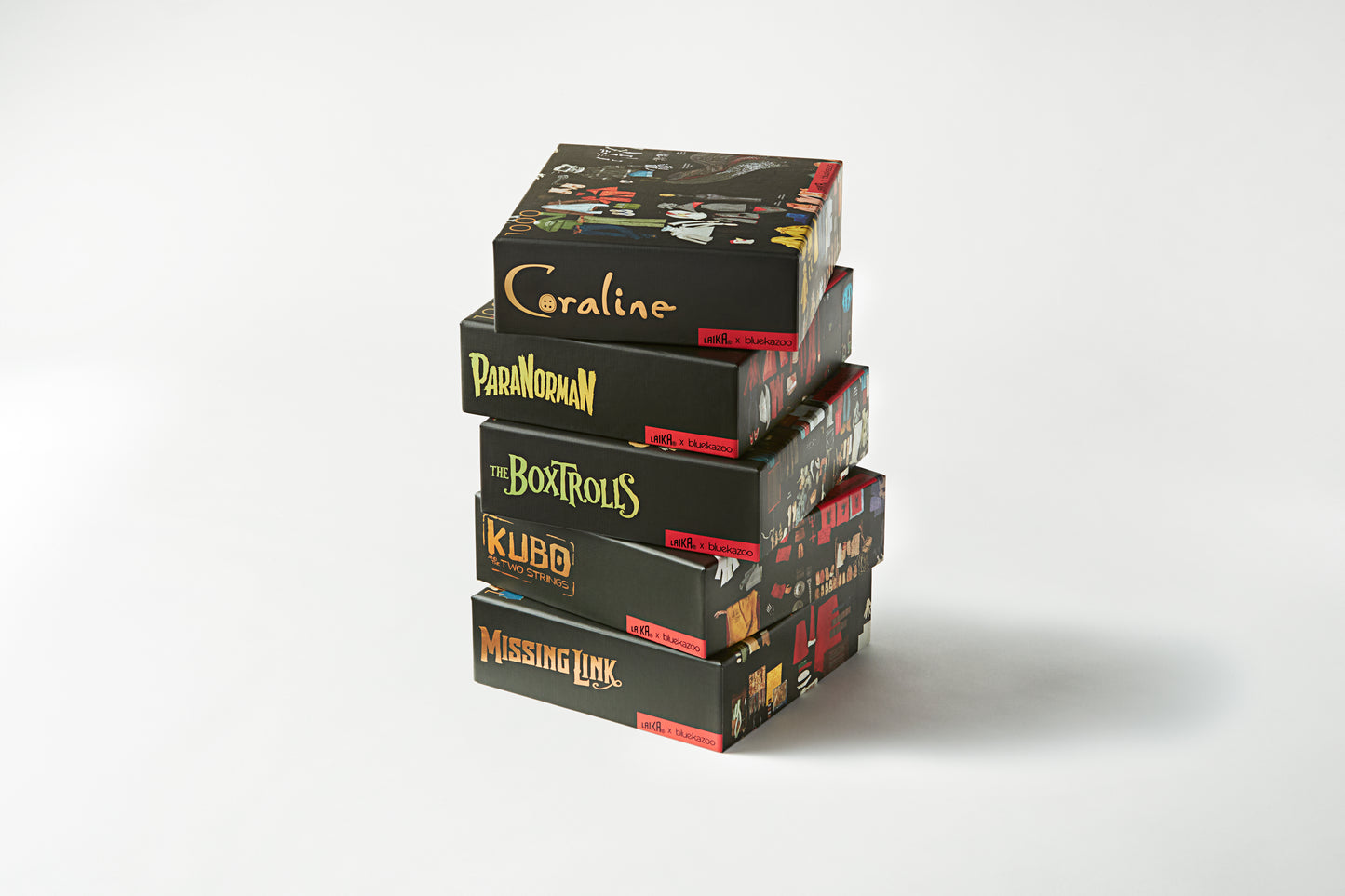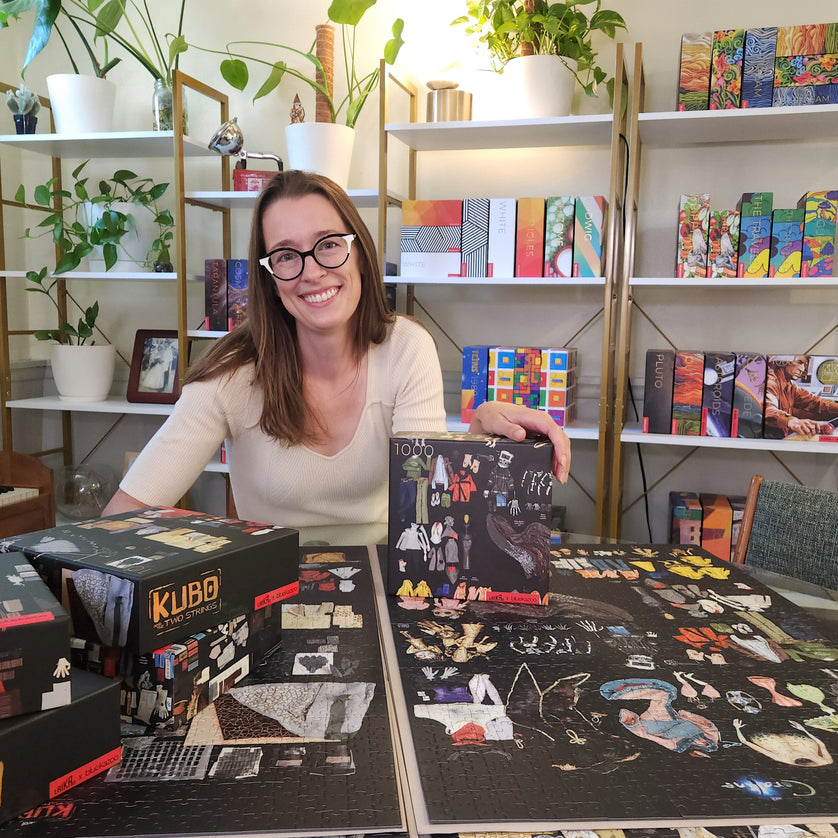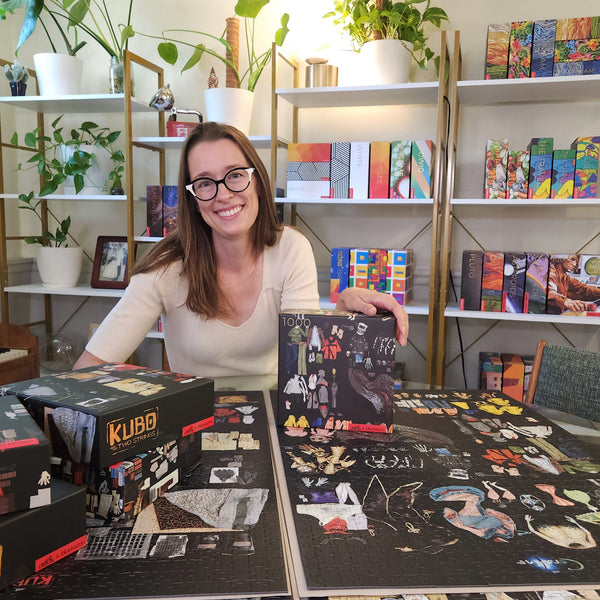 Obsession-Worthy Puzzles From Blue Kazoo
Blue Kazoo was born in 2020 based on the idea that jigsaw puzzles could be an obsession—and obsessed we are! In January 2023, Blue Kazoo launched its first-ever line of 100% plastic-free, premium sustainable jigsaw puzzles. They eliminated cellophane and poly bags, added an FSC-certified blackboard, and switched to biodegradable inks and finishes. The results speak for themselves. We hope you love them!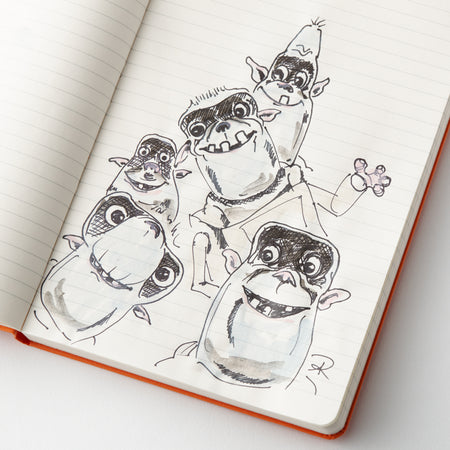 COLLECTIBLE FACT:
LAIKA Mold Maker AR Sutton sketched this original artwork in our Boxtrolls Moleskine Notebook.
SEE MORE
Interested in more collections? Check out our personal faves.
Art-i-Fact #10
Finding the pattern for Sir Lionel's houndstooth suit involved collaborating with an expert weaver to meticulously establish the size, shape, and color tones of the interlocking shapes, ultimately reflecting his modern, fashion-forward sensibilities with rich blues and yellows.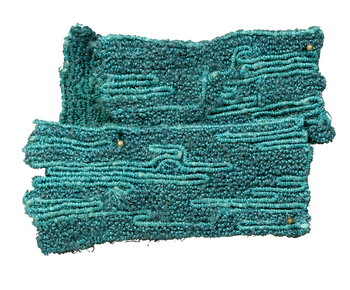 Art-i-Fact #5
Eggs' sweater was made using a couching technique, where different weights of threads dyed various shades of green were sewn onto a stretchy mesh backing, giving it a dimensional, worn-in look.
Art-i-Fact #4
Winnie's dress ruffles required 37 yards of bias-cut chiffon ribbon.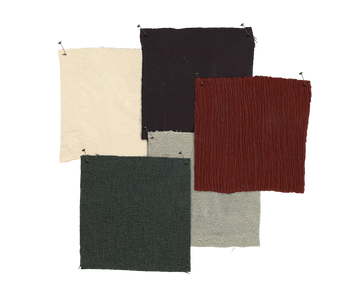 Art-i-Fact #6
The costume department test-dyed a number of fabric swatches (like these intended for Judge Hopkins) to get exactly the right color combinations for the Puritan-era zombie costumes in ParaNorman.
Art-i-Fact #7
Coraline has 9 outfit changes throughout the film Coraline (including a pink skirt made with stretchy, hand-dyed lycra fabric and multi-color embroidery)—more than any other character in any LAIKA film to date.
What other fans are saying: