Unleash a world of possibilities with a LAIKA Shop Gift Card. Add the email address of your recipient during checkout for a seamless LAIKA online shop experience.
LAIKA Shop Gift Card
Skip to product information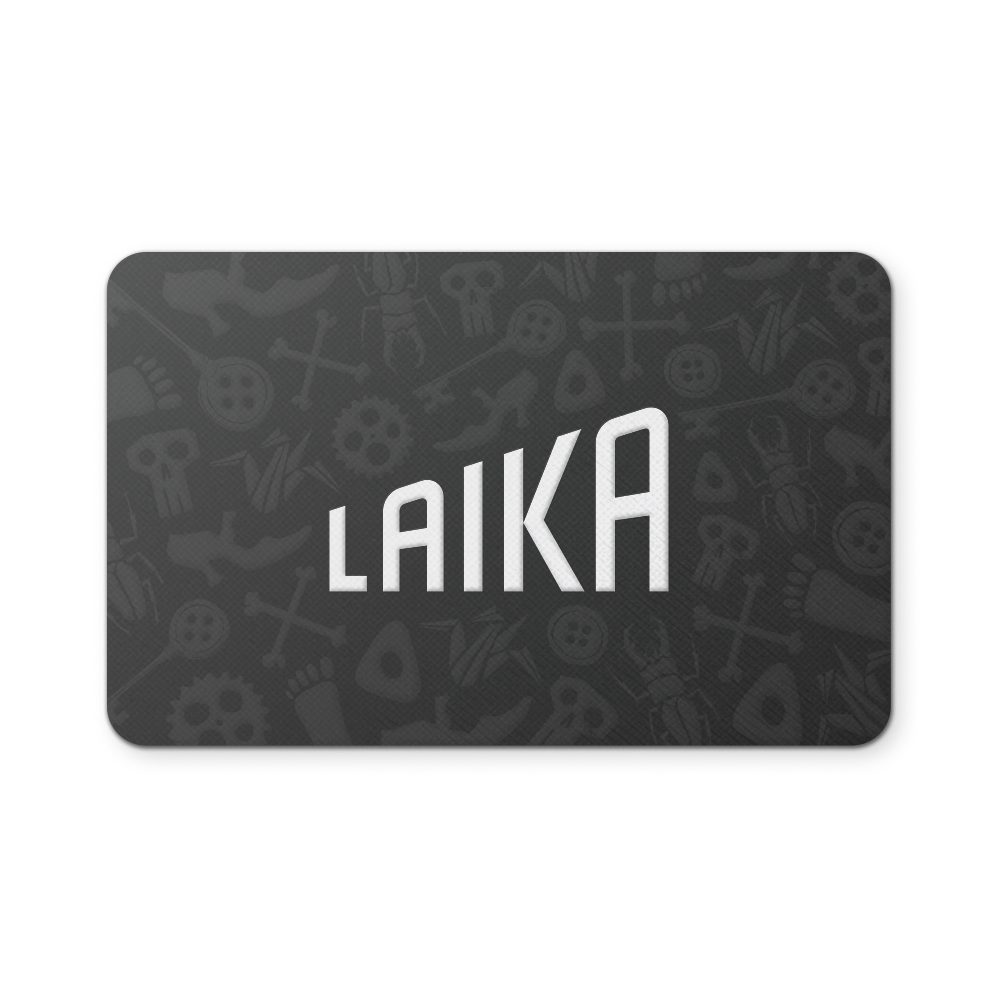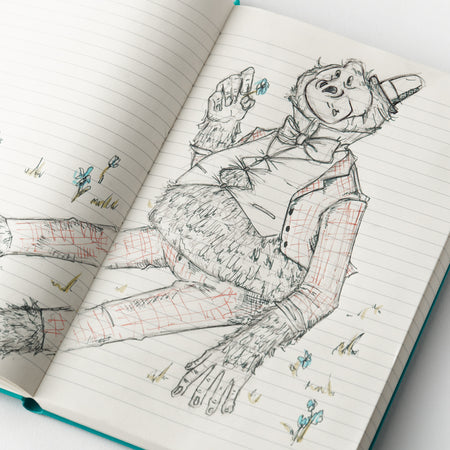 COLLECTIBLE FACT:
LAIKA Art/Design Production Assistant Miriam Talus sketched this original artwork in our Missing Link Moleskine Notebook.
SEE MORE
Interested in more collections? Check out our personal faves.
Art-i-Fact #9
This beetle print—a test swatch made from bamboo glued onto kimono fabric in strips—is inspired by the Japanese rhinoceros beetle, or kabutomushi (kabuto means "helmet" and mushi means "bug").
Art-i-Fact #8
Mr. Link's plaid suit is a nod to Northwest clothing conventions of the day, as well as weaving history, specifically the textile manufacturing companies White Stag and Pendleton, which were established in Oregon during this time period.
Art-i-Fact #10
Finding the pattern for Sir Lionel's houndstooth suit involved collaborating with an expert weaver to meticulously establish the size, shape, and color tones of the interlocking shapes, ultimately reflecting his modern, fashion-forward sensibilities with rich blues and yellows.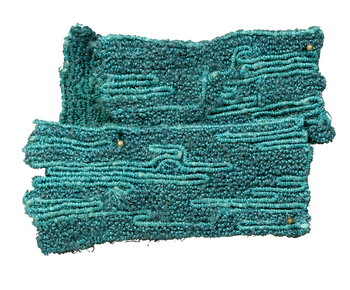 Art-i-Fact #5
Eggs' sweater was made using a couching technique, where different weights of threads dyed various shades of green were sewn onto a stretchy mesh backing, giving it a dimensional, worn-in look.
Art-i-Fact #4
Winnie's dress ruffles required 37 yards of bias-cut chiffon ribbon.
What other fans are saying: