Summon the warmth of family and fireside with this hand-poured organic palo santo candle made in Portland, Oregon by AAPI and woman-owned All Burn Wax. Inspired by Kubo and the Two Strings, its epic aroma blends Palo Santo, patchouli, cedar, and oud (the "wood of the gods").
Apparel & Goods
Kubo 'Steadfast' Organic Soy Candle
Skip to product information
Regular price
$26.00
Sale price
$26.00
Unit price
per
Sale
Sold out
46 in stock
View full details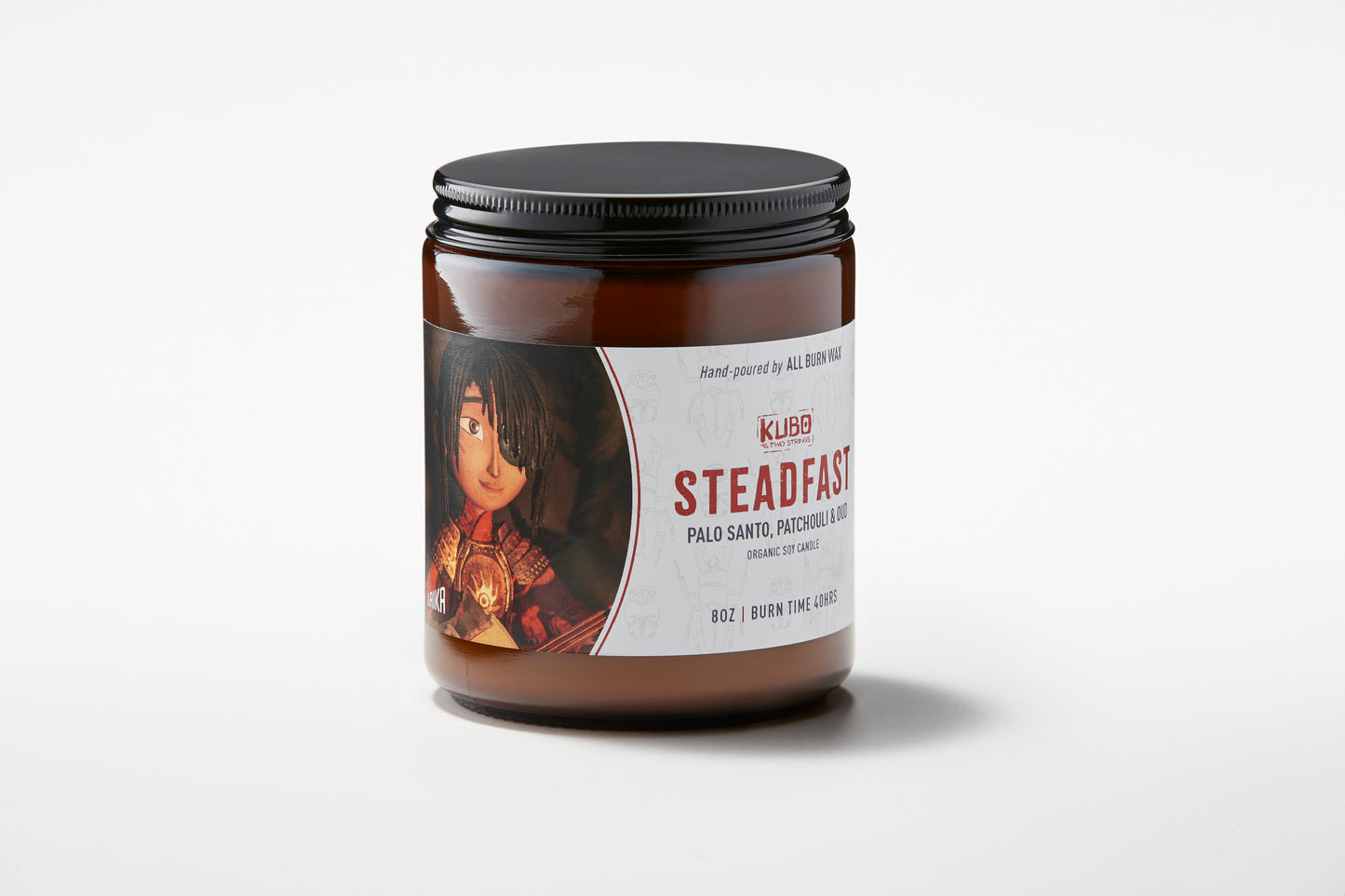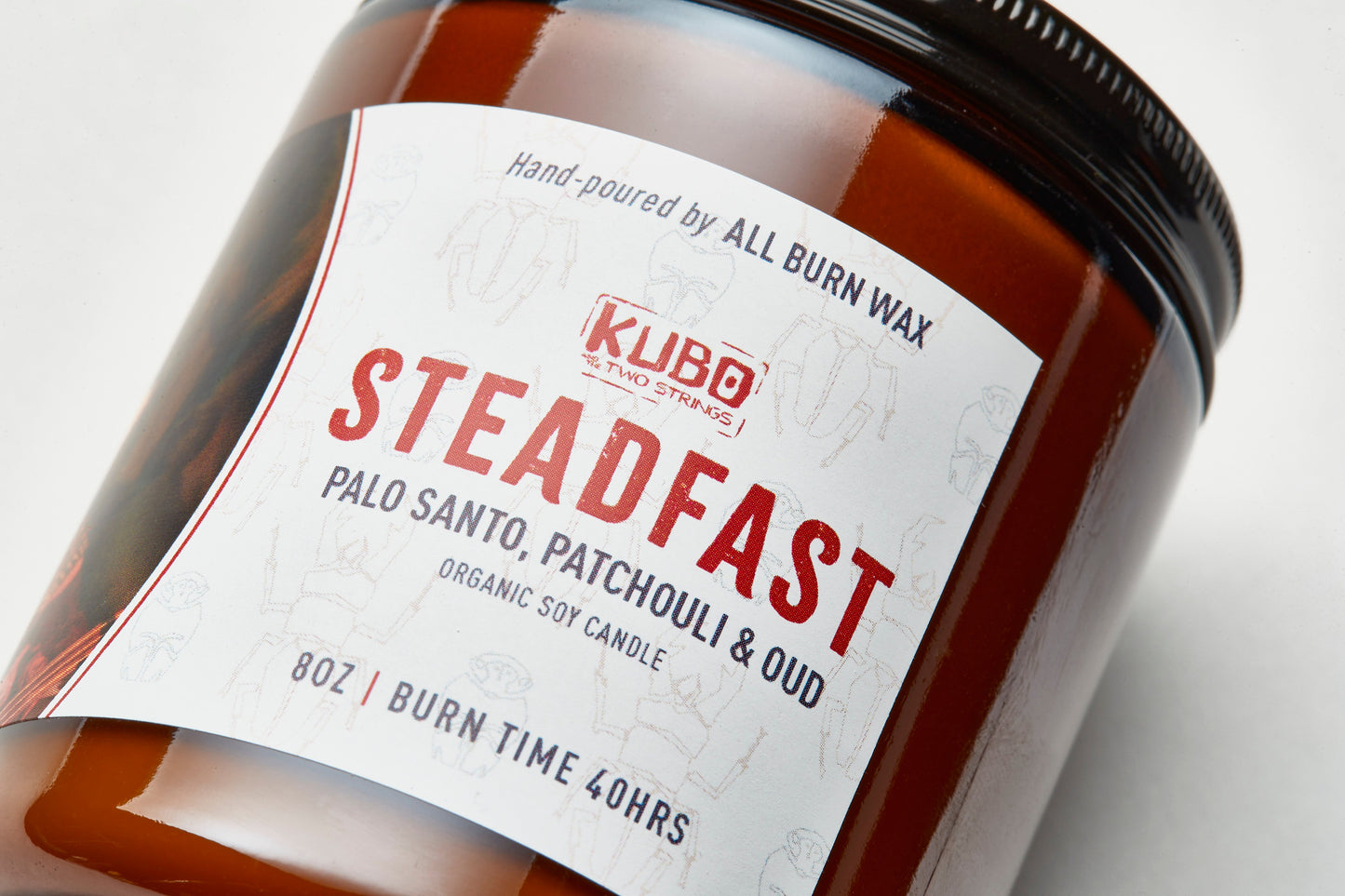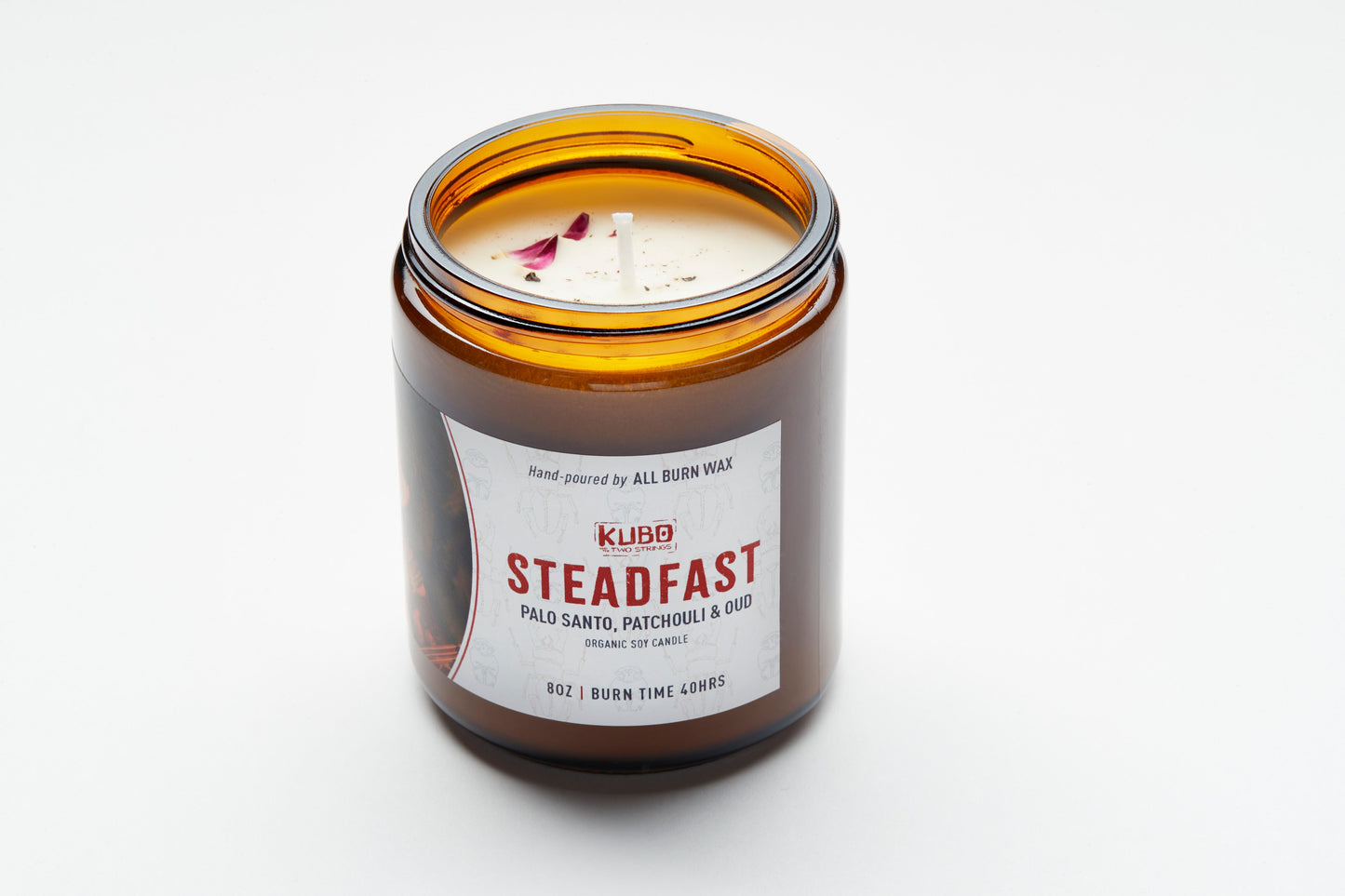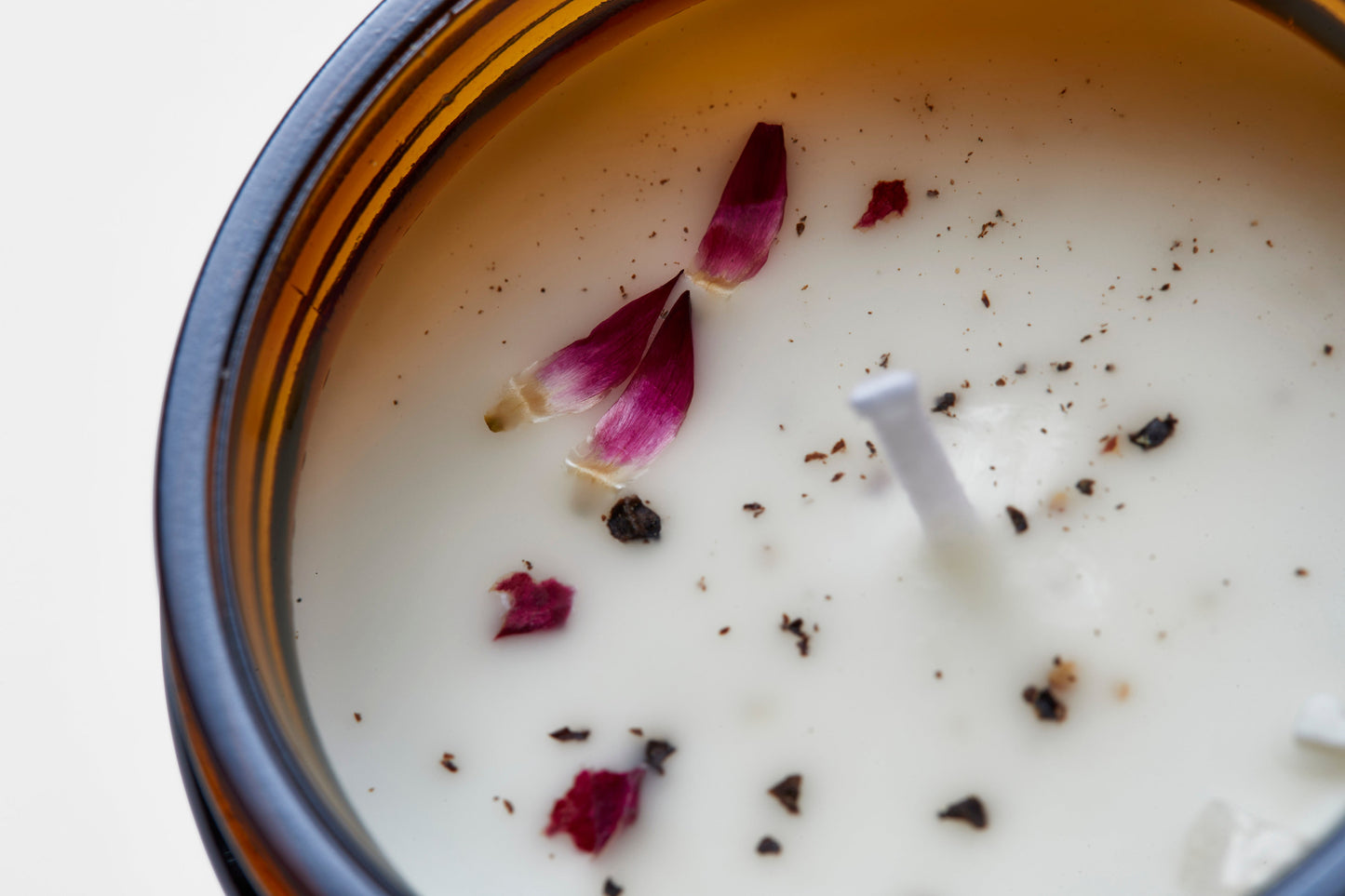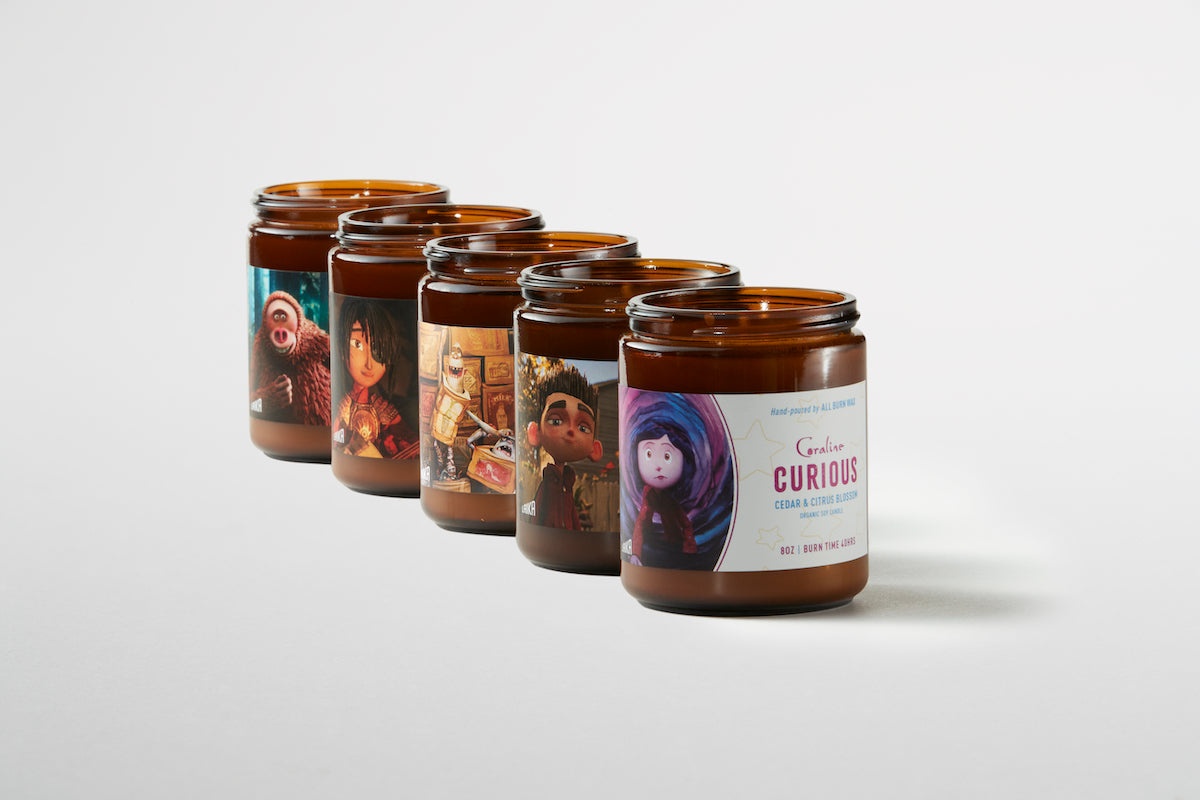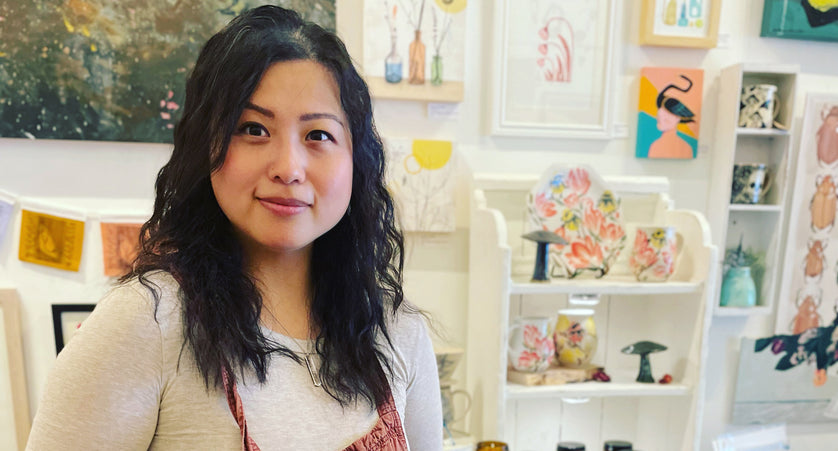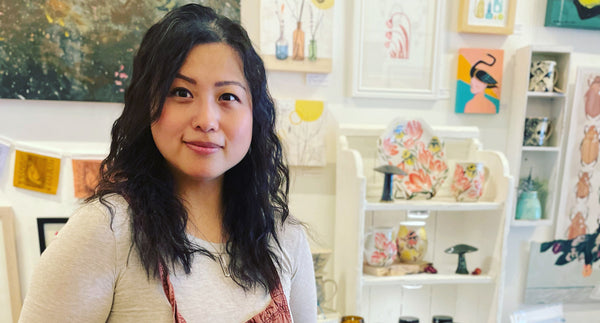 Melding Portland Vibes with Japanese Heritage
We are proud to partner with Diana Aalberg, the visionary founder of All Burn Wax. Her hand-poured, organic soy candles and scents, including those inspired by our stop-motion animation films, are created in the heart of NW Portland. Infused with a unique blend of Portland and Japanese aesthetics, these candles pay homage to her home and ancestry.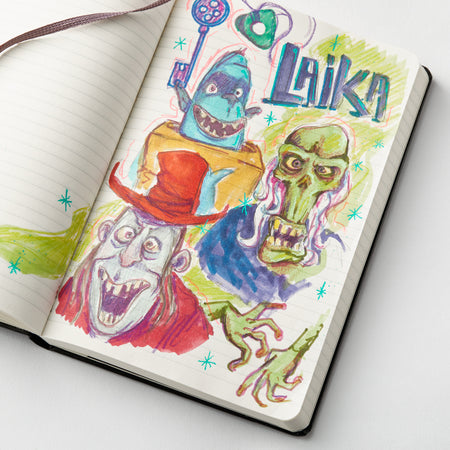 COLLECTIBLE FACT:
LAIKA Model Maker Naomi Wiener sketched this original artwork in our LAIKA Moleskine Notebook.
SEE MORE
Interested in more collections? Check out our personal faves.
Art-i-Fact #8
Mr. Link's plaid suit is a nod to Northwest clothing conventions of the day, as well as weaving history, specifically the textile manufacturing companies White Stag and Pendleton, which were established in Oregon during this time period.
Art-i-Fact #10
Finding the pattern for Sir Lionel's houndstooth suit involved collaborating with an expert weaver to meticulously establish the size, shape, and color tones of the interlocking shapes, ultimately reflecting his modern, fashion-forward sensibilities with rich blues and yellows.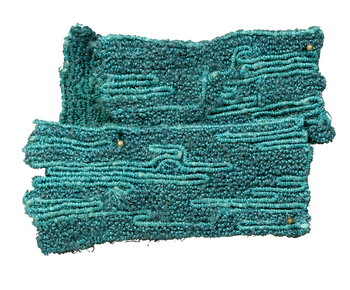 Art-i-Fact #5
Eggs' sweater was made using a couching technique, where different weights of threads dyed various shades of green were sewn onto a stretchy mesh backing, giving it a dimensional, worn-in look.
Art-i-Fact #4
Winnie's dress ruffles required 37 yards of bias-cut chiffon ribbon.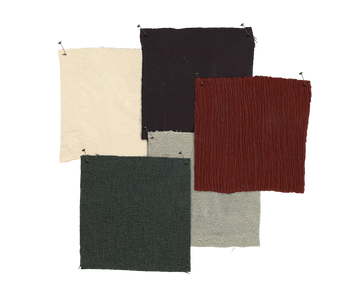 Art-i-Fact #6
The costume department test-dyed a number of fabric swatches (like these intended for Judge Hopkins) to get exactly the right color combinations for the Puritan-era zombie costumes in ParaNorman.
What other fans are saying: