Stay warm and relaxed with our heavyweight fleece hoodie. Crafted from a durable blend of 70% cotton and 30% polyester, this cozy hoodie features underarm gussets for added flexibility and a jersey-lined hood, making it the ideal companion for Pacific Northwest living.
Apparel & Goods
Classic LAIKA Hoodie
Skip to product information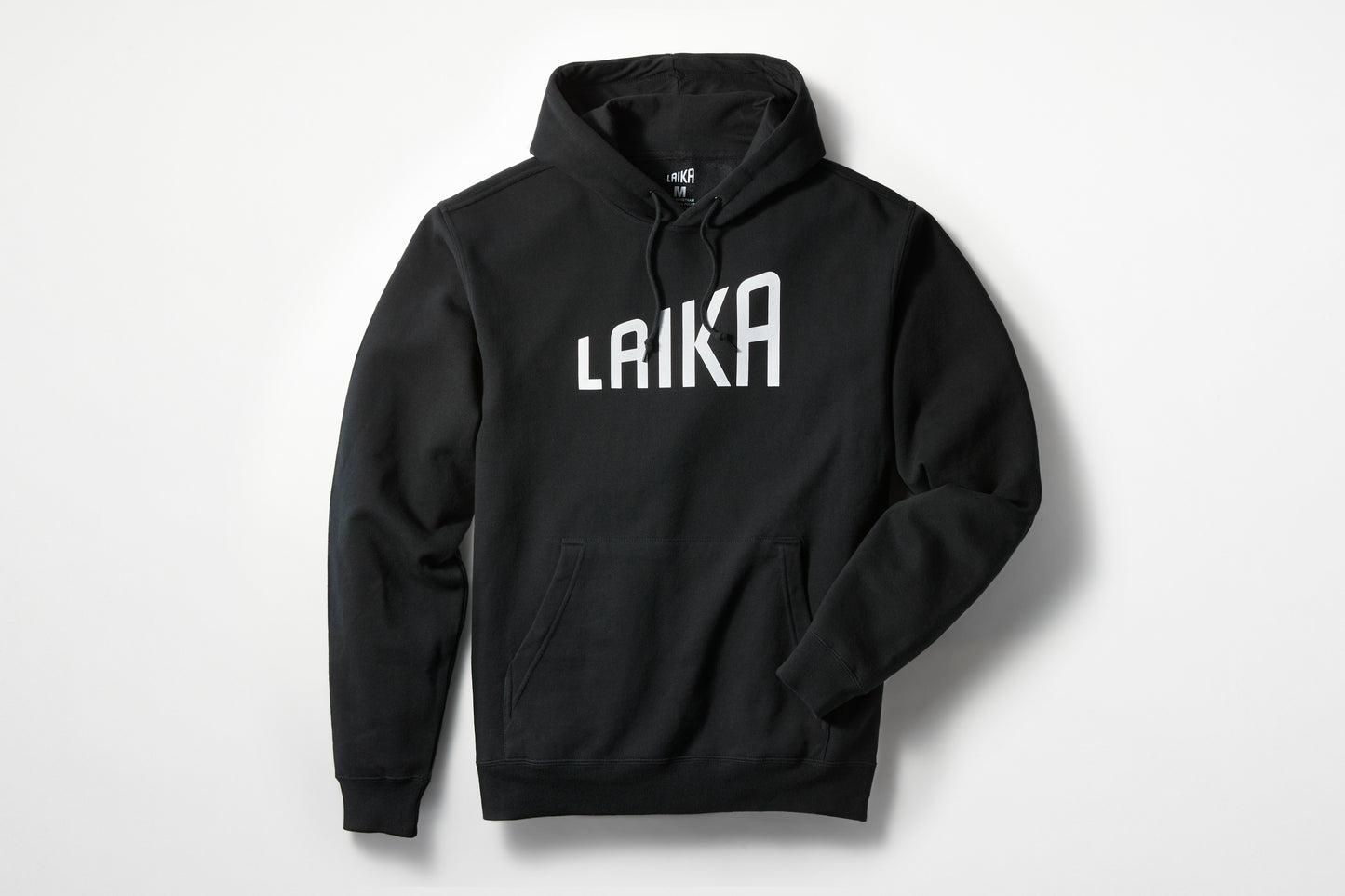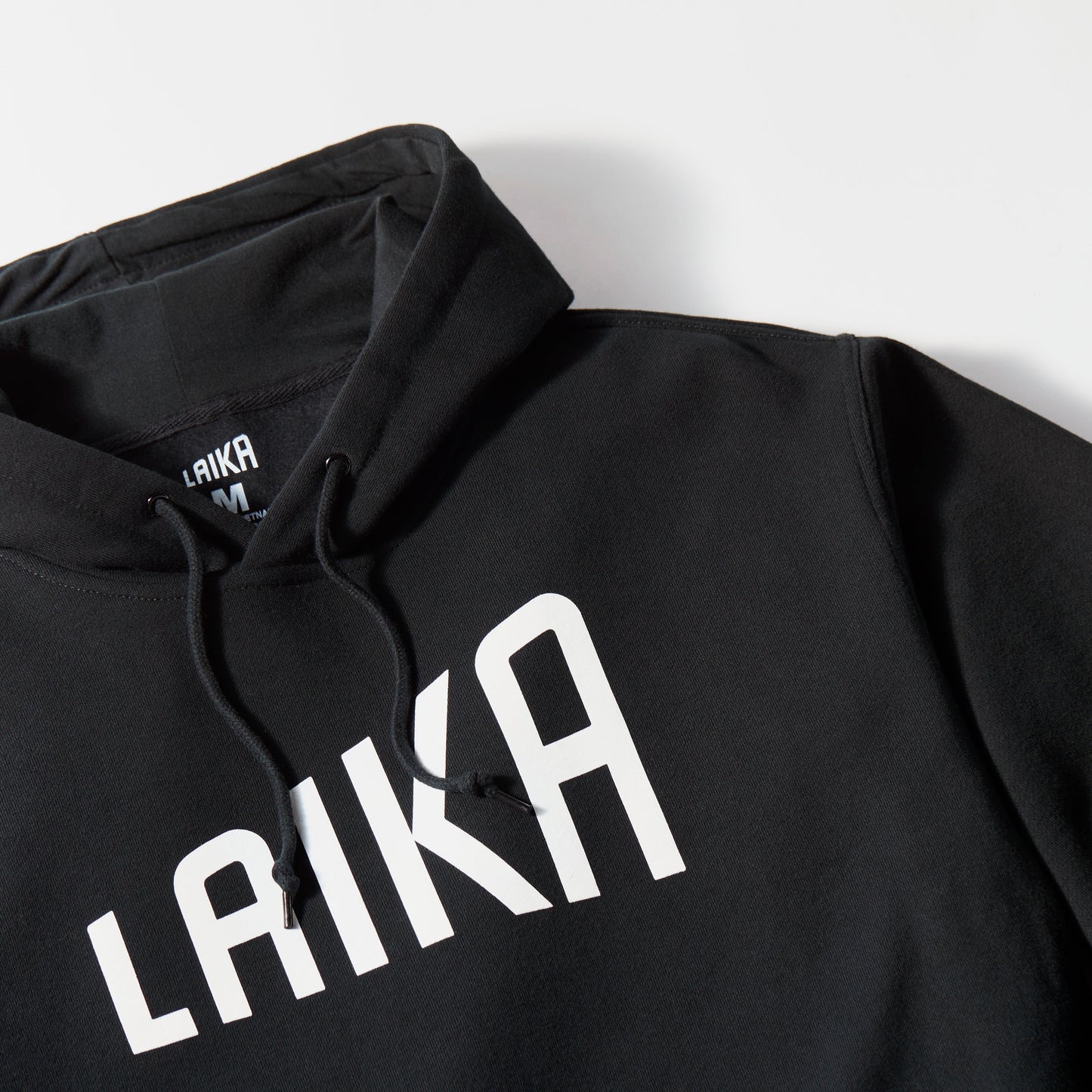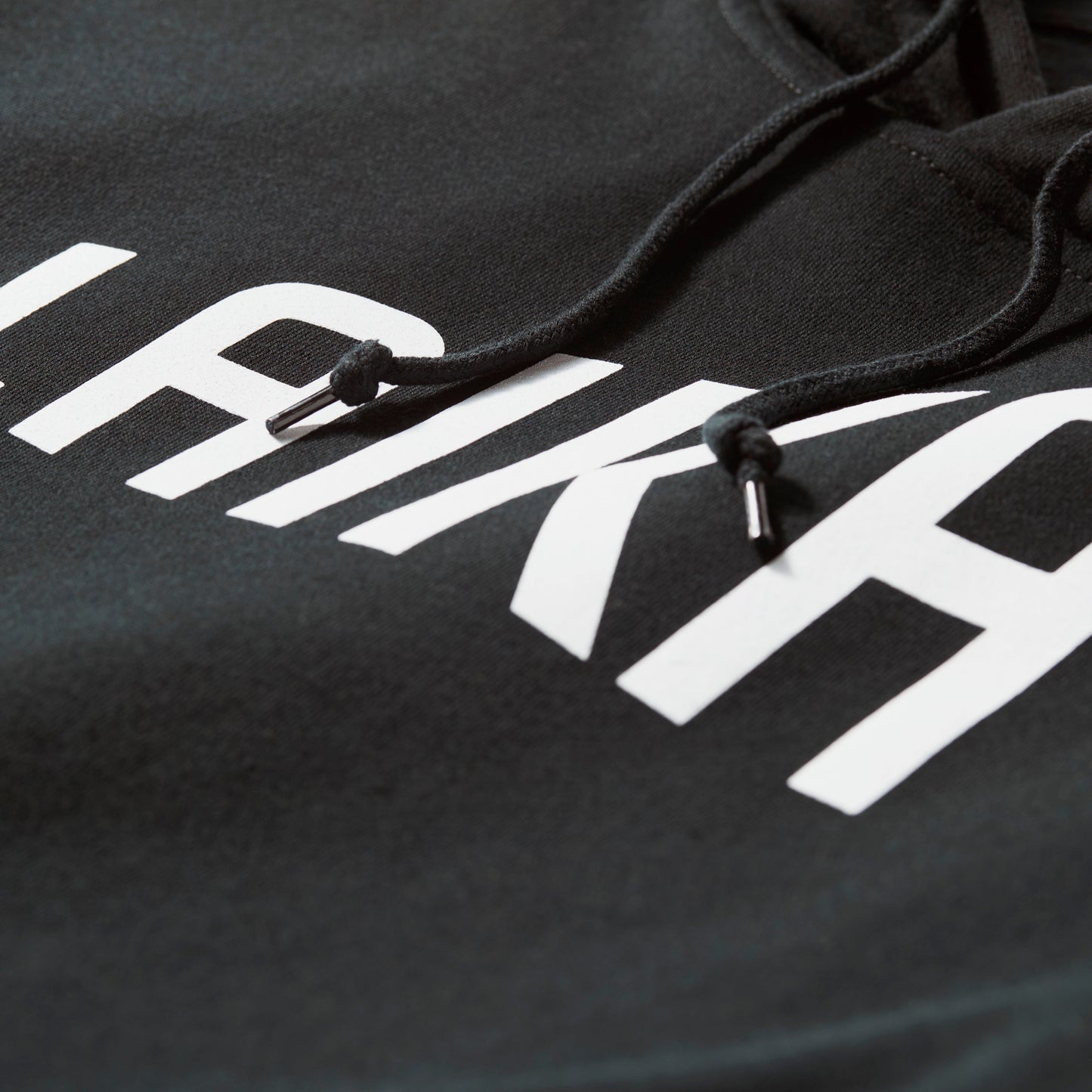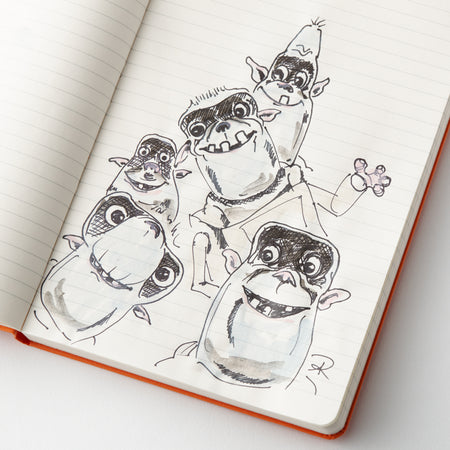 COLLECTIBLE FACT:
LAIKA Mold Maker AR Sutton sketched this original artwork in our Boxtrolls Moleskine Notebook.
SEE MORE
Interested in more collections? Check out our personal faves.
Art-i-Fact #10
Finding the pattern for Sir Lionel's houndstooth suit involved collaborating with an expert weaver to meticulously establish the size, shape, and color tones of the interlocking shapes, ultimately reflecting his modern, fashion-forward sensibilities with rich blues and yellows.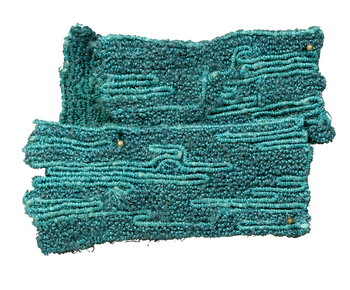 Art-i-Fact #5
Eggs' sweater was made using a couching technique, where different weights of threads dyed various shades of green were sewn onto a stretchy mesh backing, giving it a dimensional, worn-in look.
Art-i-Fact #4
Winnie's dress ruffles required 37 yards of bias-cut chiffon ribbon.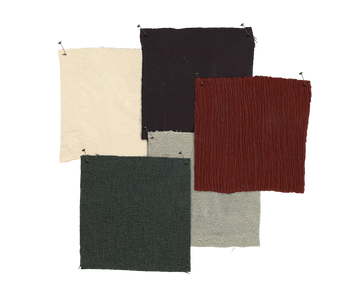 Art-i-Fact #6
The costume department test-dyed a number of fabric swatches (like these intended for Judge Hopkins) to get exactly the right color combinations for the Puritan-era zombie costumes in ParaNorman.
Art-i-Fact #7
Coraline has 9 outfit changes throughout the film Coraline (including a pink skirt made with stretchy, hand-dyed lycra fabric and multi-color embroidery)—more than any other character in any LAIKA film to date.
What other fans are saying: