"For you: Our little doll." This hand-blown glass ornament from Old World Christmas features Coraline's iconic yellow raincoat and a haunting set of button eyes. Arrives in a collectible keepsake box. Limit 2 per customer.
Collectibles
Coraline Doll Glass Ornament
Skip to product information
Regular price
Sale price
$25.00
Unit price
per
Sale
Sold out
Out of stock
View full details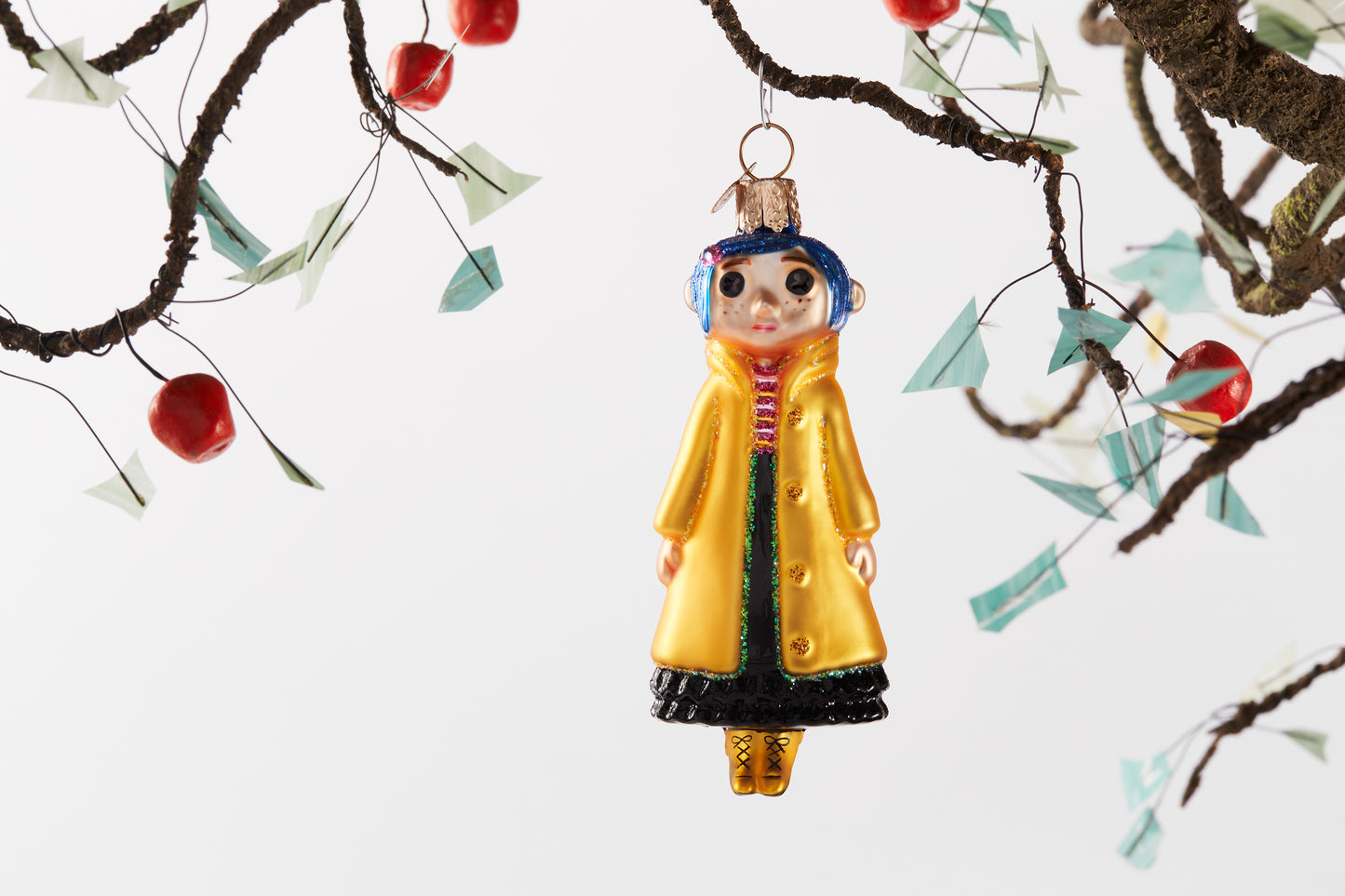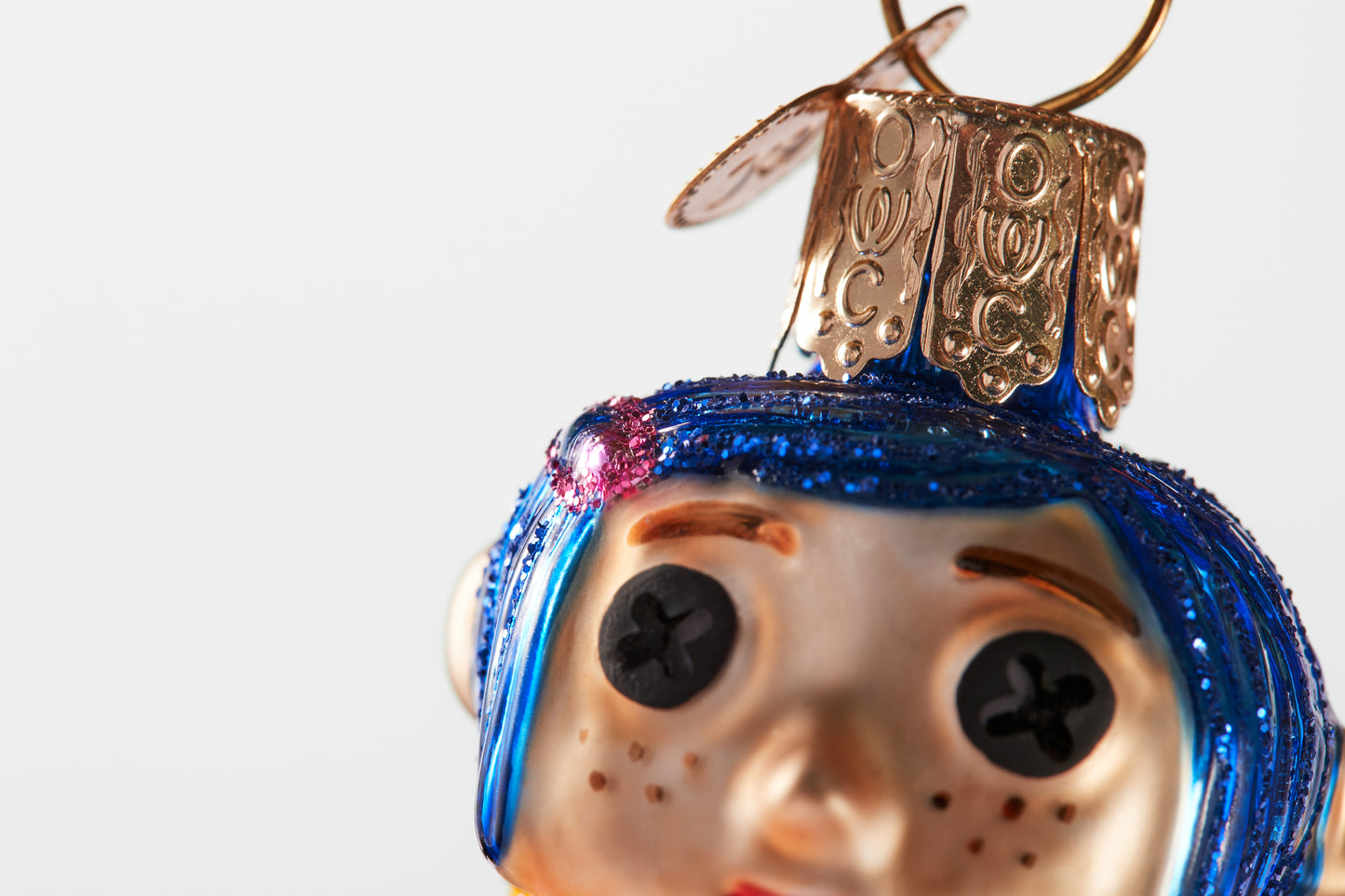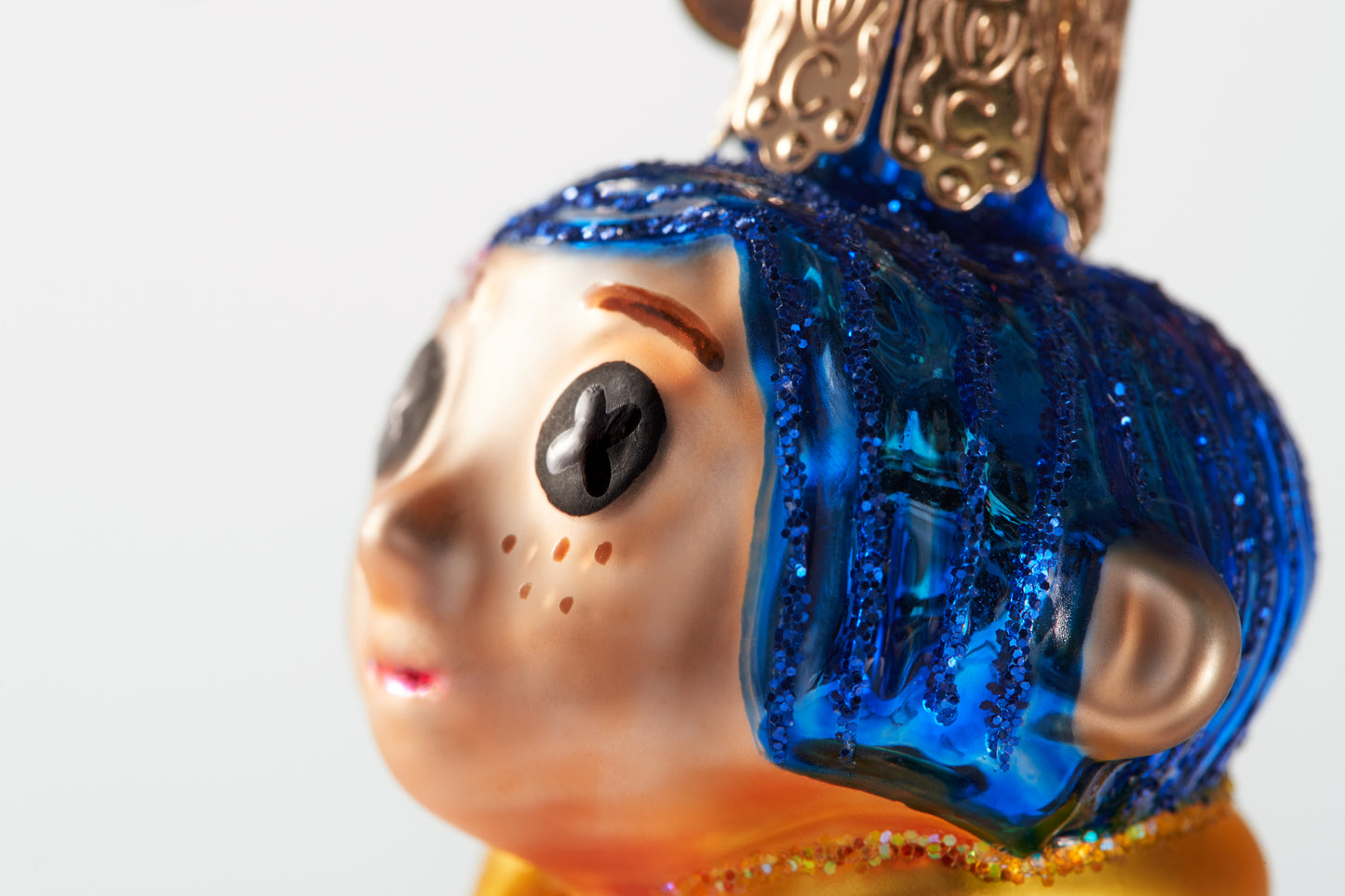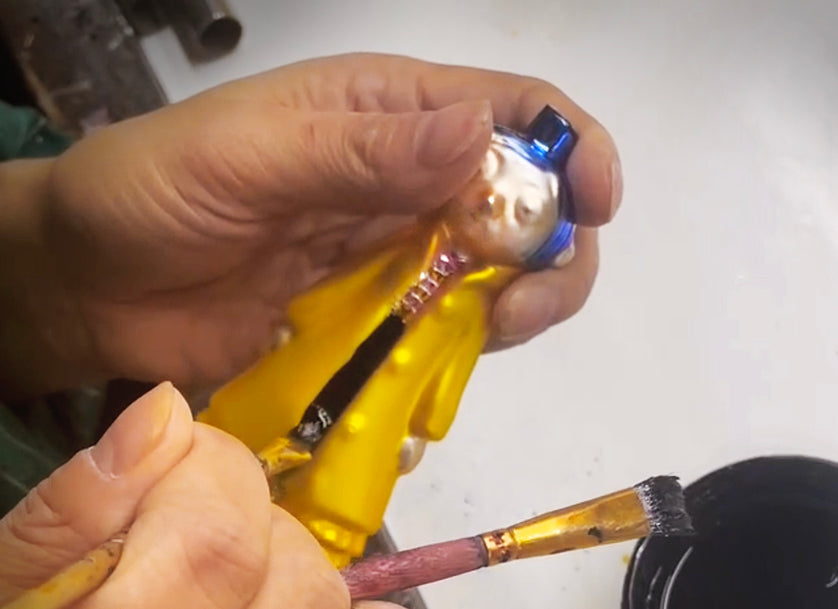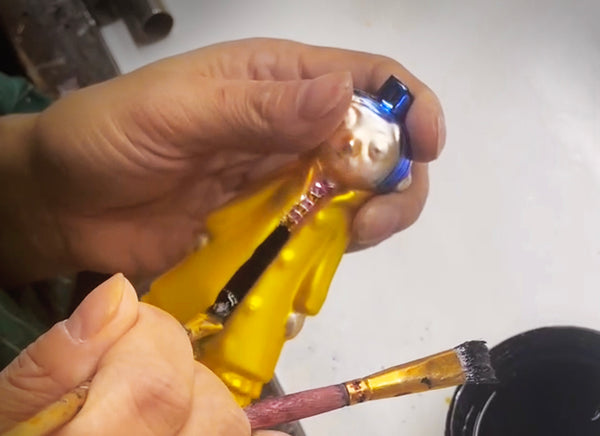 Old-World Craft Meets Stop-Motion Magic
Old World Christmas has been America's premiere creator of handcrafted blown glass ornaments since 1979. Each ornament is made using techniques that originated in the 1800's: Molten glass is mouth-blown into finely carved molds, a hot solution of liquid silver is poured inside, then the delicate ornaments are carefully hand painted and glittered to exacting standards. We can't think of anyone better to bring our beloved Coraline doll to shimmering ornamental life.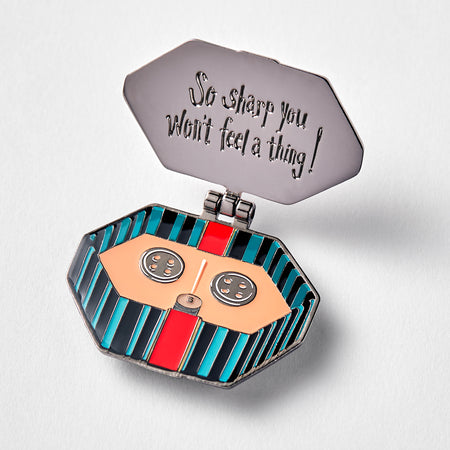 COLLECTIBLE FACT:
Open our hinged Button Box Enamel Pin to discover a hidden Coraline quote.
SEE MORE
Interested in more collections? Check out our personal faves.
Art-i-Fact #7
Coraline has 9 outfit changes throughout the film Coraline (including a pink skirt made with stretchy, hand-dyed lycra fabric and multi-color embroidery)—more than any other character in any LAIKA film to date.
Art-i-Fact #9
This beetle print—a test swatch made from bamboo glued onto kimono fabric in strips—is inspired by the Japanese rhinoceros beetle, or kabutomushi (kabuto means "helmet" and mushi means "bug").
Art-i-Fact #8
Mr. Link's plaid suit is a nod to Northwest clothing conventions of the day, as well as weaving history, specifically the textile manufacturing companies White Stag and Pendleton, which were established in Oregon during this time period.
Art-i-Fact #10
Finding the pattern for Sir Lionel's houndstooth suit involved collaborating with an expert weaver to meticulously establish the size, shape, and color tones of the interlocking shapes, ultimately reflecting his modern, fashion-forward sensibilities with rich blues and yellows.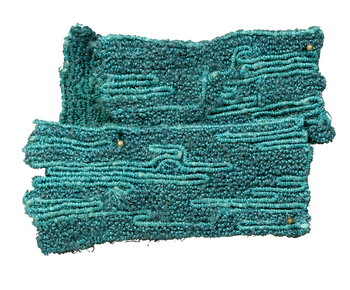 Art-i-Fact #5
Eggs' sweater was made using a couching technique, where different weights of threads dyed various shades of green were sewn onto a stretchy mesh backing, giving it a dimensional, worn-in look.
What other fans are saying: